Providence Fire Department announce recruitment and application deadline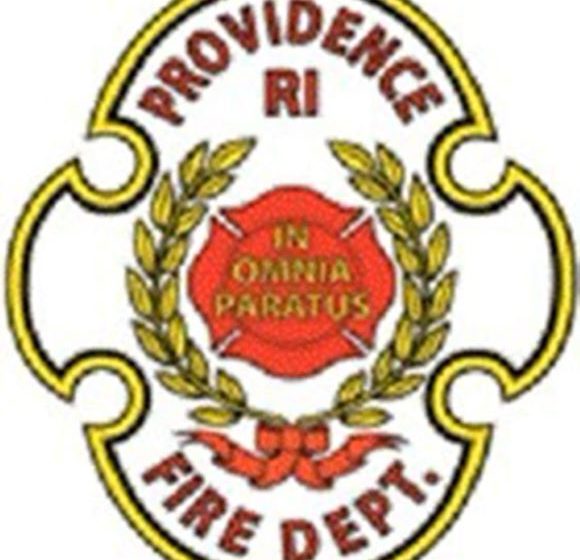 Applications for entry-level and lateral firefighters must be submitted by March 31, 2023
Providence, RI—The Providence Fire Department is seeking dedicated and courageous individuals with a strong ambition to serve their community, make a difference in people's lives and work towards ensuring public safety throughout the city of Providence.
"We are looking for men and women who embody the values of courage, integrity, and have a passion for helping others," said Mayor Brett Smiley. "Our firefighters play a critical role in protecting the community and responding to incidents that require them to, in some incidents, risk their own lives to protect the community they serve. We are committed to finding the best candidates to join our team."
The Providence Fire Department is offering competitive salaries and benefits, as well as opportunities for advancement and professional growth. In addition, the department provides extensive training and support to help all members of the department succeed in their roles.
"The members of the Providence Fire Department are proud to be part of this noble profession and our firefighters are some of the best in the country," said Chief Derek Silva. "We are committed to providing our firefighters with the resources and support they need to succeed and to continue to serve our community with distinction."
Interested individuals are encouraged to visit JoinPVDfire.com for more information about the recruitment process and the requirements for becoming a member of the Providence Fire Department.