Providence man to serve 12 years in state prison for first-degree sexual assault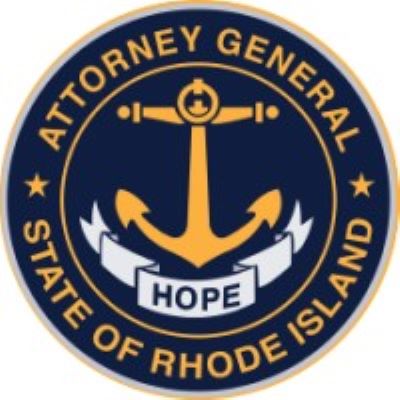 PROVIDENCE, R.I. – Attorney General Peter F. Neronha announced that a Providence man has been sentenced in Kent County Superior Court to serve 12 years at the Adult Correctional Institutions (ACI) for sexually assaulting a female victim in Warwick in 2021.
On October 20, 2023, Superior Court Justice Luis M. Matos sentenced Francisco Vasquez (age 38) to 25 years, with 12 years to serve at the ACI, and a 13-year suspended sentence with 25 years of probation. On July 13, 2023, a jury found the defendant guilty of one count of first-degree sexual assault.
During the trial, the State proved beyond a reasonable doubt that on March 6, 2021, the defendant, along with a co-defendant, sexually assaulted a female victim at a motel in Warwick.
"I am grateful that this victim was heard, and justice was served," said Attorney General Neronha. "When we hold accountable perpetrators of sexual assault, we send a clear message that these crimes will never be tolerated. Simultaneously, I hope these convictions provide avenues for victims to come forward and feel supported in doing so. Thank you to the Warwick Police Department for their exceptional work and partnership in this case and many others."
That night, the defendant invited a friend, the victim, to a house party in Providence. Following the party, the victim's next memory was waking up in an unknown-to-her location while being sexually assaulted. Later that day, the victim reported the sexual assault to Women and Infant's Hospital.
An investigation by Warwick Police matched DNA results from the victim's sexual assault exam with the defendant. The defendant was subsequently arrested by the Warwick Police Department.
"Sexual assault will never be tolerated in our community, and I'm grateful that justice was served in this case," said Warwick Police Chief Bradford E. Connor. "I commend the victim for her bravery in coming forward, and I thank Detective McGaffigan and our partners at the RI Attorney General's Office for their investigation and prosecutorial work."
Assistant Attorney General Alison DeCosta of the Office of the Attorney General and Detective Patrick McGaffigan of the Warwick Police Department led the investigation and prosecution of the case.