Providence man to serve 25 years in state prison for sexual assault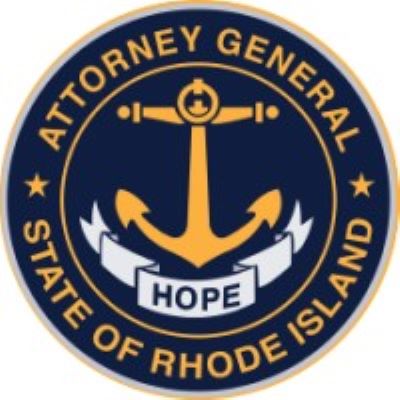 PROVIDENCE, R.I. –Attorney General Peter F. Neronha today announced that a Providence man was sentenced in Providence County Superior Court to serve 25 years at the Adult Correctional Institutions (ACI) for committing child molestation against a female victim under the age of 14 between 2013 and 2019.
On October 30, 2023, Superior Court Justice Stephen P. Nugent sentenced Jose Lantigua (age 62) to 60 years with 25 years to serve, and a 35-year suspended sentence with 60 years of probation. Judge Nugent also issued a No Contact Order between the defendant and the victim. Additionally, the defendant is required to comply with all statutory requirements relating to sex offender registration and attend counseling.
On September 28, 2022, following the conclusion of a seven-day jury trial, the defendant was found guilty of one count of first-degree child molestation and one count of second-degree child molestation.
"This defendant was a serial predator, and the lengthy sentence here reflects the severity of the trauma he imposed on the victim," said Attorney General Neronha. "This victim's decision to bravely confront the defendant demonstrates the powerful impact of victim testimony. It isn't always easy to come forward, but often it helps bring criminals to justice. I am enormously grateful to this victim, as well as the Providence Police for their outstanding work in this case and so many others."
During the trial, the State proved beyond a reasonable doubt that between 2013 and 2019, the defendant sexually assaulted a girl under the age of 14, who was known to him, multiple times at a home in Providence.
"Cases involving child sexual assault are some of the most difficult cases investigated by the men and women of the Providence Police Department," said Providence Police Colonel Oscar L. Perez Jr. "Our thoughts are with the victim and her loved ones at this time, and hope that this lengthy sentence can brings them some semblance of peace."
Assistant Attorney General Shannon Signore and Special Assistant Attorney General Ariel Pittner of the Office of the Attorney General and Detective Koren Garcia of the Providence Police Department led the investigation and prosecution of the case.