Providence Police Arrest Suspects for Textron Vandalism Incident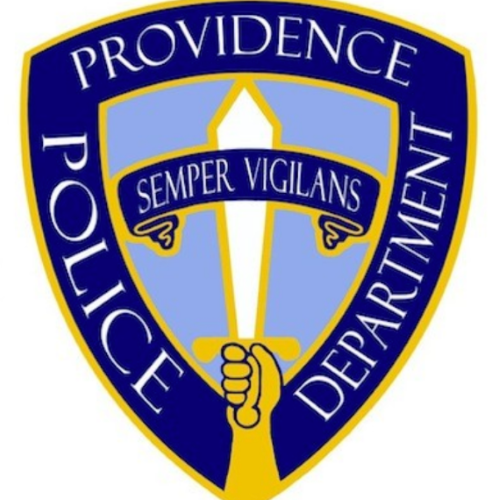 PROVIDENCE, RI— Working quickly to conduct a thorough investigation, Providence Police apprehended two subjects for their involvement in the vandalism incident that occurred at the Textron building in Providence yesterday morning. Maggie Weng and Finch Bryant, both females age 19, are being held pending arraignment.
The following statement can be attributed to Mayor Brett P. Smiley and Colonel Oscar L. Perez regarding the arrests:
"We commend the Providence Police Intelligence and Community Response Units that worked hard to investigate this matter fully and efficiently, leading to the arrests of individuals responsible. We want all our residents to know we take these crimes seriously, we understand the impact it has on our residents feeling safe, and our officers will remain vigilant in preventing similar acts that result in further damage across the city.