Providence Police Seeking Assistance From the Public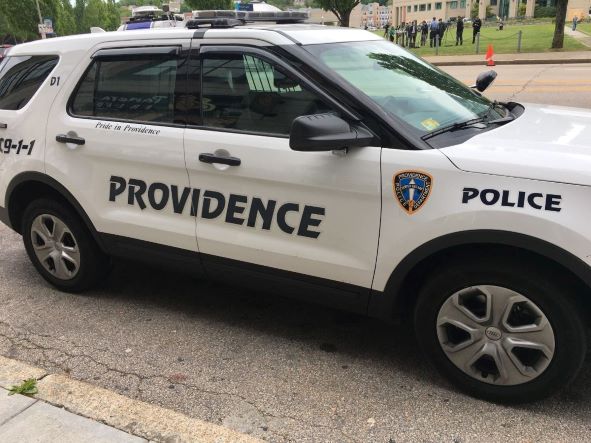 Providence Police Detectives are seeking assistance from the public related to two incidents of vandalism that occurred at the Bank Newport City Center Providence Rink. The first incident took place on 7/15/21 at 1:06 a.m. and the second on 1/21/22 at 11:08 p.m. Both incidents took place in the area of the tunnel near the ice rink. The total damage of the graffiti amounted to approximately $7,000.00.
Anyone with information related to either of these incidents or the individual involved is asked to please contact Detective Kevin Costa at (401) 243-6483.