Providence Public Schools and Rhode Island Laborers Union Local 1033 Reach Memorandum of Agreement for Upcoming School Year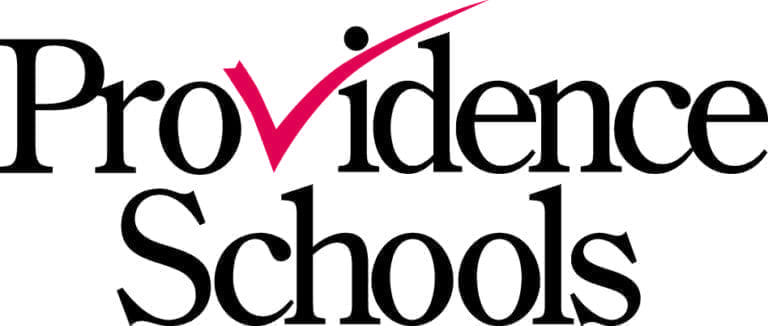 PROVIDENCE, RI – The Providence Public School Department and Rhode Island Laborers Union Local 1033 today announced that they have reached a memorandum of agreement for the 2021-2022 school year, following six weeks of productive discussion. The Rhode Island Laborers Union Local 1033 is the District's second-largest union and represents many school-based staff members, including teaching assistants, bus monitors, crossing guards and clinical care workers.
"We've built a strong foundation for Providence's Turnaround by working with our partners closely and putting students first," said Commissioner Angélica Infante-Green. "I'm thankful to Local 1033 for their commitment to improve our schools and their collaboration to ensure student success."
"There's no question that the Local 1033 massively stepped up this year to support PPSD during the COVID crisis," said Interim Superintendent Dr. Javier Montañez. "I can't thank them enough for their collaboration and partnership. I'm glad we were able to come together with an agreement that not only works for both parties, but will help move the District's transformation forward."
"LIUNA and Local Union 1033 have a proud history as a solution oriented and driven organization. We believe this agreement with RIDE and the PPSD is a win, win, win, serving the best interests of our members, the district and our students," added Ronald Coia, Business Manager for Local Union 1033. "It not only benefits every one of our members in the district, but will also provide additional support and opportunity for our outstanding Teacher Assistants to further their education and to pursue teaching careers.  The 'TA to BA' initiative will help the district realize the goal of creating a more diversified teaching workforce with the dedicated members of Local Union 1033."
The new agreement specifically supports the Turnaround by:
Strengthening the teacher assistant to teacher pipeline. The District will incentivize and invest in additional training for teaching assistants to become teachers by offering a higher level of pay to teaching assistants with a bachelor's degree, supporting teacher assistants as they conduct their student teaching obligations, and offering up to 15 teaching assistants a one-time $5,000 tuition credit.
Creating a one-year pilot for a new school-based hiring process. Currently, teacher assistants looking to move to a different school within the District can bid on open positions, and placements are determined solely based on seniority. For the next hiring cycle, schools will have the opportunity to interview candidates, which helps ensure schools are able to hire staff members that best meet the needs of their students and ensure staff members are able to apply for jobs that best match their professional interests and skills.
Ensuring the District is able to attract and retain high-quality employees. As part of the agreement, all members will receive a one-time three percent bonus for the upcoming school year.
The full agreement is available on the District's website here