Providence Warwick Convention & Visitors Bureau Announces Strong Numbers, Forecasts Continued Recovery in Meetings Space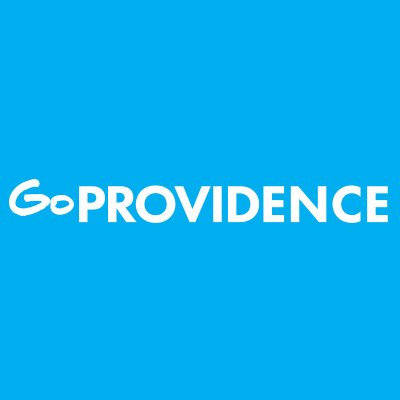 PWCVB poised for record summer as it moves headquarters to downtown Providence
Providence, RI – The Providence Warwick Convention & Visitors Bureau (PWCVB) is pleased to announce a strong forecasted summer season for business events and sports related travel as direct-spend and hotel room sales are exceeding pre-pandemic levels.
This week, the PWCVB moved into its new headquarters at 100 Westminster Street in downtown Providence, where it is well-positioned to strengthen the city's reputation as a premier destination.
"This is an exciting time in the Providence tourism industry. At the PWCVB, we are continuing to evolve – and it makes sense to center ourselves in the heart of downtown, which is in the midst of its own transformation," said Kristen Adamo, president & CEO of the Providence Warwick Convention & Visitors Bureau. "Now that the pandemic is behind us, we are more focused than ever on new initiatives to drive tourism in Providence and beyond."
The tourism and hospitality industry is a strong economic driver in Providence, with meetings and conventions and sporting event sales alone generating $68 million dollars in trackable direct-spend in 2023. Following the successful rollout of the Tourism Improvement District in Providence, the PWCVB will pour an additional estimated $1.6 million into sales and marketing for the capital city.
June, July and August 2023 are projected to bring in nearly $23 million in direct-spend.
Among the summer business events are the three-week long Ocean State LobsterFest hockey tournament, the 4th of July Showcase baseball tournament, and the International Society for Molecular Plant-Microbe Interactions Congress.
"Our summer conference calendar is full, and that is testament to the hard work of our team and the resilience of our tourism industry. Not only do people want to visit Providence, they want to host their meetings here because we have it all: great food, history and arts, and an incomparable education and innovation culture, all in an easily-accessible and walkable city. We are confident in the trajectory of travel demand in Providence, but we have merely scratched the surface of opportunities for growth," Adamo added.