Radio Host, Rush Limbaugh Dies at 70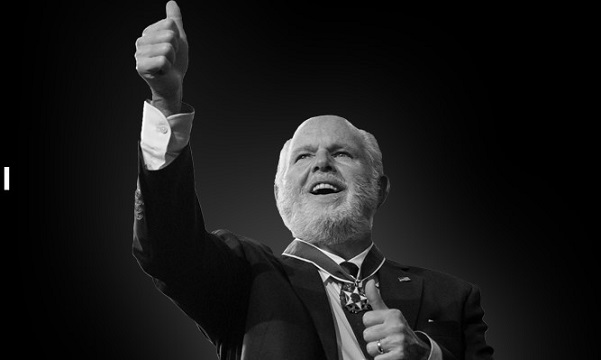 Rush Limbaugh, a conservative radio host of right-wing media in the U.S. for 30+ years, died on Wednesday after a long battle with lung cancer. He was 70.
Limbaugh's wife, Kathryn, announced the news on his radio show.
Limbaugh revealed his illness to listeners of his syndicated "The Rush Limbaugh Show" in February 2020. That same month he was awarded the Medal of Freedom, the nation's highest civilian honor, by President Donald Trump.
Limbaugh was one of the most popular personalities on radio and one of the most well paid. In 2008, he signed an eight-year deal with Premiere Networks valued at $400 million. His audience at his peak was estimated at about 25 million a week.