Reed: $12.25 Million in Federal Tech Funds for RI Schools and Libraries to Help Close Digital Divide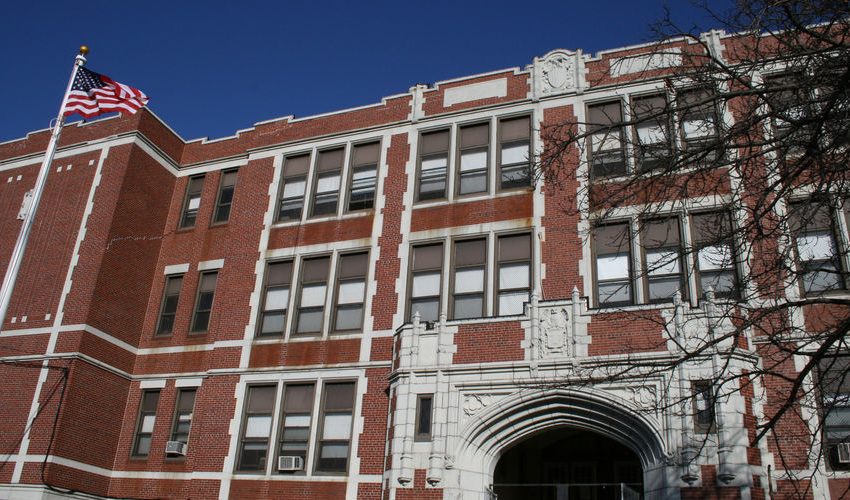 Over 50 RI schools and libraries get a share of federal connectivity funding through the American Rescue Plan
Reed announces $12.25 million in ECF awards across the state
PROVIDENCE, RI – Today, U.S. Senator Jack Reed (D-RI), a senior member of the Appropriations Committee, announced over $12.25 million in American Rescue Plan broadband investments for Rhode Island schools and libraries. The funding flows to the Ocean State via the Federal Communications Commission's Emergency Connectivity Fund (ECF), which commits federal funds to support schools and libraries in providing digital tools and services to communities harmed by the COVID-19 pandemic.
Through the American Rescue Plan (P.L. 117-2), Senator Reed helped provide federal funding for the ECF to help schools and libraries nationwide support remote learning during the COVID-19 emergency period and to enhance access to technology and connectivity.  The federal funds will reimburse schools and libraries for technology expenditures such as chromebooks, laptops, tablets and remote Wi-Fi hot spots for unserved or underserved students, school staff, and library patrons.
"In the 21st century, home internet access is becoming as essential as other utilities.  This is a smart federal investment in better connecting more underserved students, families, seniors, and communities to technology and opportunities," said Senator Reed.  "Every child deserves a great education.  This federal funding will ensure all students have the devices and connectivity they need to do their homework.  And our libraries are stepping up to help eliminate digital shortfalls so that everyone in the community can access the technology and tools they need to conduct essential daily tasks, whether it's connecting with people, employers, commerce, or government.  This funding helps libraries lend out laptops or other devices and hotspot access that can make a world of difference.  I am pleased to help deliver this federal funding and will continue working to ensure all Rhode Islanders are connected."
Senator Reed worked with his colleagues to include emergency E-Rate funding for schools and libraries to cover the costs of equipment and broadband connections for students, staff, and patrons in the American Rescue Plan.  Senator Reed was an original cosponsor of the legislation the program was based on.
In addition to this ECF technology funding, Senator Reed says Rhode Island will also receive at least $100 million in federal funds to enhance broadband as part of the Infrastructure Investment and Jobs Act (P.L 117-58), which was signed into law by President Biden this past November.  Those federal funds will help families nationwide access reliable, high-speed internet, with more federal dollars available through grant funding.  Low-income families in Rhode Island will be eligible for the new Affordable Connectivity Program established under the legislation, which provides up to $30 per month in discounted internet service and a one-time $100 discount on internet-connected devices.
Additional information on the Emergency Connectivity Fund program is available at: https://www.emergencyconnectivityfund.org
Additional information on the Affordable Connectivity Program is available at: https://www.fcc.gov/acp