Reed Announces Additional $2.5 Million to Help RI Families Save on Home Energy Bills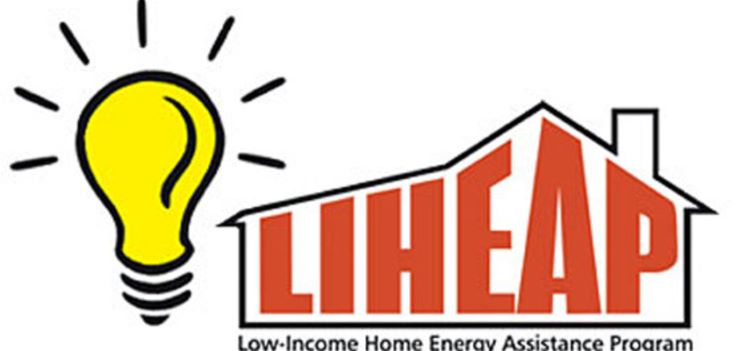 WASHINGTON, DC – In an effort to help more Rhode Islanders reduce their home energy costs, U.S. Senator Jack Reed today announced that Rhode Island is getting an additional $2,501,975 through the Low Income Home Energy Assistance Program (LIHEAP).  Senator Reed led the bipartisan effort to secure this funding, which was signed into law in March as part of the Fiscal Year 2022 Consolidated Appropriations Act.
This latest allocation brings Rhode Island's annual appropriation for LIHEAP up to $25,045,363.  And it comes on top of $30.8 million in federal LIHEAP funds for Rhode Island that Reed helped deliver through the American Rescue Plan Act (P.L. 117-2).
"The pandemic and Putin's invasion of Ukraine contributed to spiking energy prices, which is especially tough on seniors on fixed incomes and families with limited means.  LIHEAP helps our most vulnerable neighbors afford their energy bills.  I will continue working to bring down energy costs and deliver aid for those who need it.  America must work to reduce our dependence on foreign oil and keep more of our domestic oil here at home while building toward a cleaner, more secure, resilient energy future," said Reed.
LIHEAP is a federally funded program that helps low-income households with their home energy bills by providing payment and energy crisis assistance to pay for gas, electric, and other methods customers use to heat their homes.  LIHEAP is administered by states and accessed through local Community Action Agencies.  Eligibility for LIHEAP is based on income, family size, and the availability of resources.
As a senior member of the Appropriations Committee, Senator Reed has long led the effort to fully fund the LIHEAP program along with U.S. Senator Susan Collins (R-ME).
Nationwide, an estimated 5.3 million households received assistance with heating and cooling costs through LIHEAP in 2020.
Over 26,000 Rhode Island households benefitted from LIHEAP last year, with the average annual LIHEAP benefit covering about $550 in winter home heating costs for Rhode Islanders.
The funding announced today represents the remaining 10 percent of the initial Fiscal Year 2022 LIHEAP funding release, as well as the $50 million added by Congress in the final Fiscal Year 2022 government funding law.
Rhode Islanders wishing to apply for LIHEAP may click here to reach the Rhode Island Department of Human Services website to get more information and links to an online application.