Reed Backs Agreement to Avert Default Crisis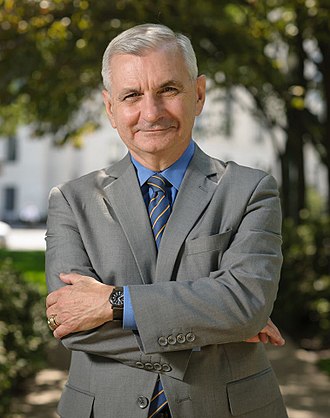 WASHINGTON, DC – Today, U.S. Senator Jack Reed voted to pass the bipartisan budget agreement to take default off the table and prevent a self-inflicted recession, stating:
"This is a vote to prevent default despite the bill's otherwise untenable provisions.
"This legislation needs to pass because it prevents default, which would inflict irreversible economic harm on people, businesses, and communities nationwide.  Default could trigger global economic meltdown.
"This bill ensure America pays its bills.  But it is deficient.  For instance, it rewards wealthy tax cheats by reversing historic IRS reforms and contains unworkable budgets to meet our domestic and defense needs.  The Senate should have voted on and passed a clean default bill instead."