Reed Statement on the Retirement of Congressman Jim Langevin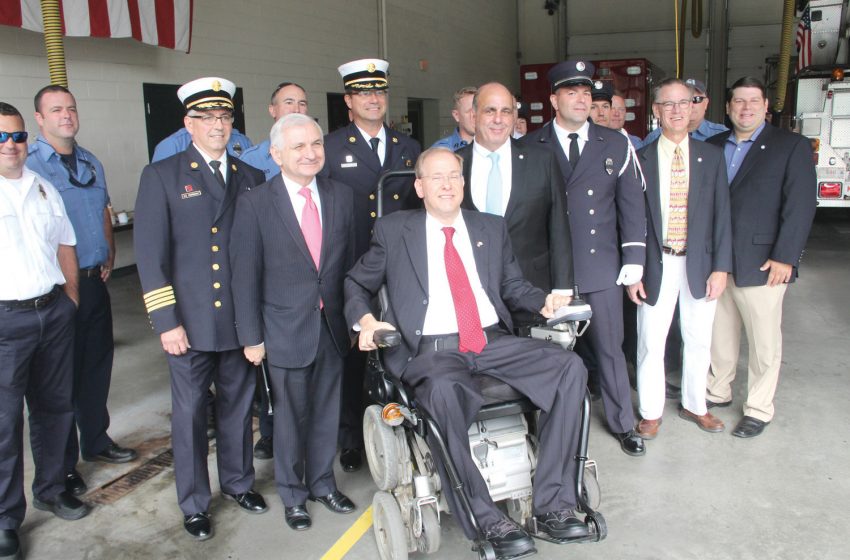 WASHINGTON, DC — U.S. Senator Jack Reed issued the following statement today after Congressman Jim Langevin announced that he will retire at the end of his term:
"Throughout his career, Jim Langevin has been a hardworking, dedicated public servant, a dear friend, a trailblazer, and a leading voice on so many key issues, ranging from cyber security to health care and stem cell research, to education, gun safety, foster care, and more.  He's also been a great champion for making the federal government more accessible and accountable, and making our community and country a more inclusive place.
"Jim has been a true champion for working families in the second district and beyond and he has achieved so much on behalf of the people of Rhode Island.  He helped advance policies and enact laws expanding opportunity and strengthening our economy.
"As Chairman of the House Armed Services Subcommittee on Cyber, Innovative Technologies, and Information Systems (CITI), he's been a national leader on cybersecurity.  He was instrumental in establishing the first-ever National Cyber Director and has helped bolster the nation's cyber defenses.
"Jim is a thoughtful, kind, caring person.  I have been proud to partner with him to help strengthen and safeguard Rhode Island and our nation.
"Where others see challenges, Jim sees chances for change and progress.  He has used his considerable talents to uplift others.  I will miss serving with Jim after he retires at the end of the year, but I look forward to working alongside him for the next several months to deliver for the people of Rhode Island."