Reed Statement on Unidentified Aerial Phenomena Report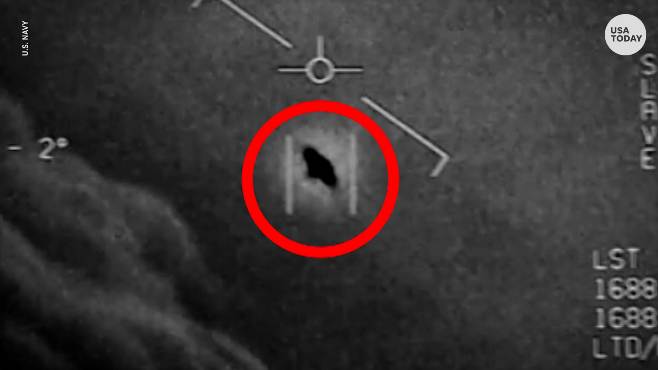 WASHINGTON, DC — After the U.S. Intelligence Community delivered a Congressionally-mandated unclassified report on Unidentified Aerial Phenomena (UAPs) to the Senate Armed Services Committee and Intelligence Committee, U.S. Senator Jack Reed (D-RI), the Chairman of the Senate Armed Services Committee, issued the following statement:
"Unexplained aerial phenomena are a real concern that must be taken seriously.  Any time we have objects operating in our airspace, some of which have been fast-moving, they need to be identified, whether they're advanced technology drones, experimental aircraft, or some other aerospace system.  It's always important to increase our understanding when it comes to unexplained encounters with our military assets.  So this is a real national security issue and something that needs to be closely examined by the U.S. military and intelligence community, and Congress must exercise proper oversight.
"As this report makes clear, at this time we simply lack the information necessary to determine what these objects are and what they are doing.  So, we need to get that information.  Let's keep watching the skies, studying, and learning.  If the government acquires evidence of things it can't explain, let's examine it from every angle and be forthright with the American people."