Reed's Successful LIHEAP Advocacy Nets RI Extra $6.6 to Help Families Lower Energy Bills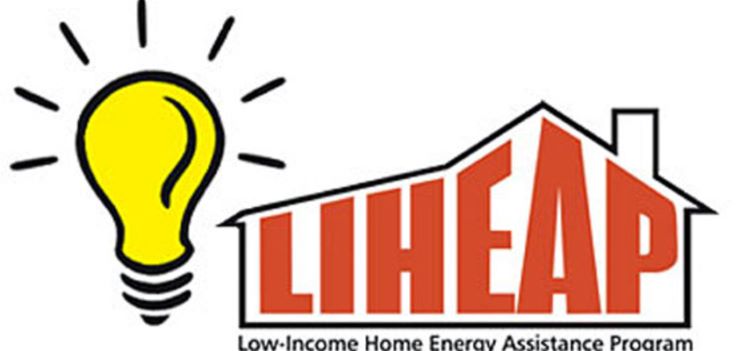 Biden signs appropriations law with additional $1 billion in LIHEAP funding, which means RI is in line to get an extra $6.6 million in additional LIHEAP funding, on top of the $29.5 million the state was allocated in November
WASHINGTON, DC –  Today, U.S. Senator Jack Reed announced that the newly signed omnibus appropriations law includes $1 billion in supplemental appropriations for the Low Income Home Energy Assistance Program (LIHEAP), which provides funding to help low-income households pay their energy bills.  In total, the omnibus appropriations law includes $5 billion for LIHEAP, which brings the total FY23 funding for the program to $6.1 billion.
As a result of the law, Rhode Island will receive an estimated $6.6 million in additional LIHEAP funding this year, on top of the $29.5 million the state was allocated in November through prior funding bills, for a total of $36.1 million so far this winter heating season.
LIHEAP is a federally funded program that helps low-income households with their home energy bills by providing payment and/or energy crisis assistance.
Senator Reed, along with U.S. Senators Patrick Leahy (D-VT) and Susan Collins (R-ME), led the successful effort to increase LIHEAP funding during the negotiations over the omnibus appropriations bill.
"This is good news for those who need help keeping the heat on this winter.  At a time when many Americans are facing elevated energy bills, I included this additional LIHEAP funding to help those in need pay their home energy bills," said Senator Reed.  "This program is a cost-effective lifeline that helps ensure families, seniors, and Americans with disabilities can afford to pay their rent, keep their utilities on, and afford other basic essentials."
Many Northeast residents have seen a significant increase in their utility bills this winter, with residential electricity prices in some states forecast to rise over 60 percent, propane up 40 percent, and natural gas prices up nearly 30 percent, resulting in higher home heating bills.
This represents the second major LIHEAP boost Senator Reed delivered this year.  He previously added $1 billion in emergency funding for LIHEAP as part of the short-term "continuing resolution" (CR) funding package that President Biden signed into law in September.  Additionally, Reed and Collins also worked to successfully include a $500 million LIHEAP investment in the Infrastructure Investment and Jobs Act (P.L. 117-58), which President Biden signed into law last November.  As a result, $100 million of this LIHEAP funding will be released annually through 2026.
LIHEAP is administered by states and accessed through local Community Action Agencies.
Additional LIHEAP funding, about 10 percent, will be released to states in spring of 2023.
Eligibility for LIHEAP is based on income, family size, and the availability of resources.