Reminder: Rhode Island's Preparations for 48-Hour Cold Snap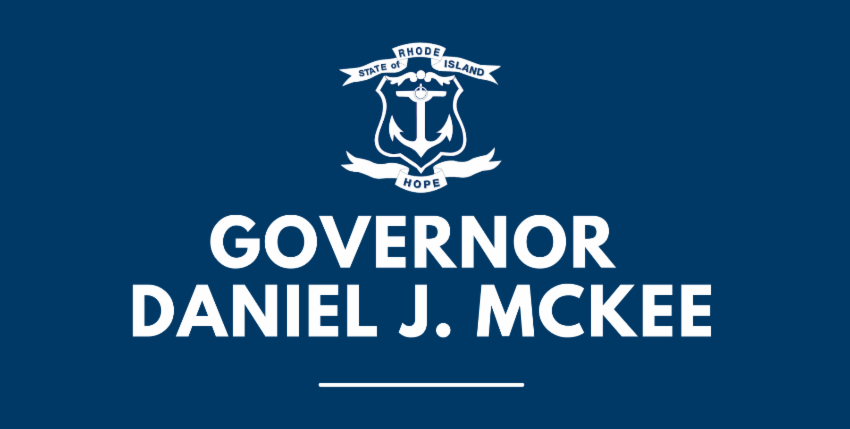 PROVIDENCE, RI – The McKee Administration is reminding Rhode Islanders of the resources and health guidance available to help keep residents safe during the extreme cold temperatures forecasted for Friday and Saturday. The Rhode Island Emergency Management Agency (RIEMA), Department of Housing, Department of Health (RIDOH) and the Office of Energy Resources (OER) have been leading the State's preparedness efforts throughout the week.
RIEMA has been working with cities and towns across Rhode Island to ensure warming centers are prepared for an increase in demand. For a full list of warming centers in Rhode Island, click 
here
.
The Department of Housing has enacted its emergency weather policies to provide additional support to homeless shelter providers. These measures went into effect on Tuesday, January 31 and will remain in effect until 5 p.m. on Sunday, February 5:
All shelter facilities have been asked to extend their operating hours during the inclement weather to assure shelter clients are safe.
The State will fund transportation costs to transport individuals in need to the 24/7 Warming Station at the Cranston Street Armory. This includes RIPTA RIPTIKs and Uber rides for individuals living in rural and outlying communities.
The Department of Housing has notified its network of provider partners that they may incur additional costs up to $1,000, without prior approval, to maintain safe operations during this period of inclement weather. This includes costs associated with staffing community rooms or other common areas in order to expand capacity at existing shelter facilities.
RIDOH earlier today 
shar
ed a 
public health reminder
 to all Rhode Islanders about ways to stay safe and healthy during extreme cold conditions. According to RIDOH, extreme cold can cause hypothermia, frostbite, and can contribute to events like household fires and carbon monoxide poisoning. The best way to protect your health against extreme cold is to prepare yourself, your home, and your car before extremely cold weather.
OER is in close communication with Rhode Island Energy (RIE) as they continue to prepare for the incoming cold snap expected to impact the region starting tonight and lasting through Saturday, as well as the windy conditions forecast from 8 a.m. through midnight. The RIE gas team continues to be ready for the drop in temperatures with the LNG facilities on standby and staffed to vaporize as needed, as well as the interruptible/non-firm customer curtailment and gas DR event being called over the next two days. RIE has additionally secured incremental electric resources and have additional crews available as needed.
Rhode Islanders in need of assistance or additional support are encouraged to call 2-1-1 to find available options. For additional information, visit RIDOH's page on 
Winter Health Tips
 or the Centers for Disease Control and Prevention (CDC) 
page on Extreme Cold
.