Rep. Magaziner's Statement on Congressman Cicilline's Appointment to Lead the Rhode Island Foundation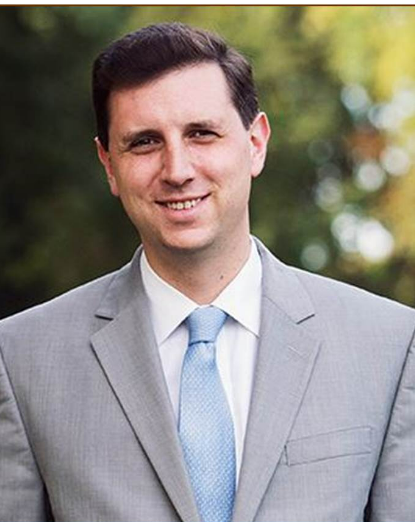 Washington, D.C. – Following the announcement that Rep. David Cicilline will be resigning from Congress in May, Rep. Seth Magaziner released the following statement:
"For over a decade, Congressman Cicilline has served the people of Rhode Island's First Congressional District with honor, courage, and decency. Many elected officials can only dream of achieving as much as Rep. Cicilline has during his time in Congress, and I thank him for his many years of dedicated public service to the people of Rhode Island.
Through his work on the House Judiciary Committee, Rep. Cicilline has become a nationally-recognized leader in the fight to prevent gun violence and enforce antitrust laws. As the chair of the Congressional Equality Caucus, Rep. Cicilline has been a courageous fighter for LGBTQ rights. And our nation will always be indebted to Rep. Cicilline for his role in holding former President Trump accountable for inciting the deadly assault on the U.S. Capitol on January 6th, 2021.
Congress's loss is the Rhode Island Foundation's gain. Although I've only had the privilege of serving alongside Rep. Cicilline for a matter of weeks, I am eager to build upon our partnership during the remaining months of his term and in his new role. Once Rep. Cicilline departs Congress, I look forward to working with his successor to continue fighting for the working people of our state."