Representative Seth Magaziner Appointed to Serve as Regional Whip for House Democratic Caucus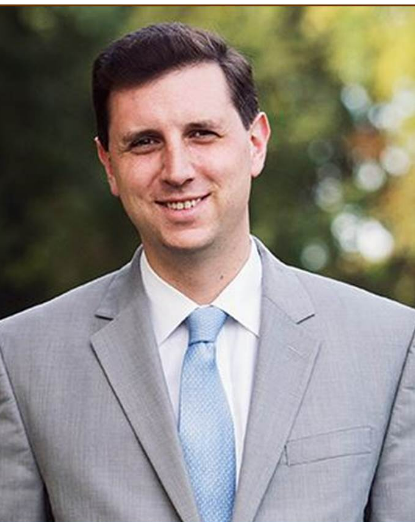 Washington, D.C. – Today, Representative Seth Magaziner (RI-02) announced that he has been appointed to serve as a Regional Whip for the House Democratic Caucus in the 118th Congress. Magaziner was selected for the job by regional leadership in the House, and he will work with Democratic Whip Katherine Clark (MA-05) to ensure that the interests of working Rhode Islanders are well-represented in Congress.
"Rhode Islanders sent me to Congress to be a champion for working people, and that's exactly what I'm going to do as the Regional Whip for New England," said Rep. Seth Magaziner. "I am honored to join Whip Clark's leadership team, and I look forward to working with my Democratic colleagues to build an economy that works for working people, not just the wealthy and well-connected."
As a member of Rep. Clark's Whip team, Magaziner will help to count and track the votes of his fellow New England Democrats and advance the priorities of everyday Americans. In this role, Representative Magaziner will play an integral role in pursuing a legislative agenda that is focused on creating more good-paying, union jobs, cutting costs for working people, protecting Social Security and Medicare, and rebuilding the middle class.
"Since arriving in the halls of Congress, Rep. Seth Magaziner has quickly proven himself to be a relentless advocate for Rhode Islanders and an invaluable asset to his colleagues," said Democratic Whip Katherine Clark. "I'm thrilled that he will serve our Democratic Caucus as a Regional Whip, helping lead our fight to oppose Republicans' extreme agenda, stand up for working families, and build a fairer future for all Americans."
Whip Clark is proud to work with a talented, diverse, and dedicated team of leaders that will represent Democratic values in putting people over politics.
Representative Magaziner's first meeting as Regional Whip is Thursday, January 26.