Representative Seth Magaziner Sworn-In to the U.S. House of Representatives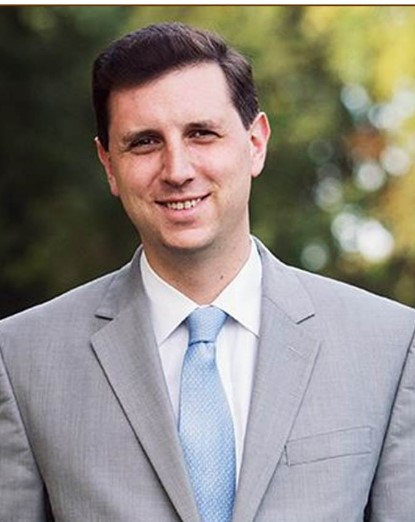 Washington, D.C. – Saturday, January 7,2023, U.S. Representative Seth Magaziner was officially sworn-in as the Member of Congress from Rhode Island's Second Congressional District. Originally scheduled for Tuesday, January 3rd, Magaziner's swearing-in ceremony was delayed by the extended election of the House Speaker.
"I am deeply honored to serve the people of Rhode Island as the United States Representative for the Second Congressional District. Thank you to all of the voters who have placed their trust in me to fight for them.
I ran for Congress to deliver for working people, and that's exactly what I'm going to do as your U.S. Representative. I am ready to roll my sleeves up and get to work on cutting costs for working Rhode Islanders, so that no one is forced to choose between paying for rent or life-saving medications. In the wake of the devastating Dobbs decision, I will work to protect women's access to reproductive healthcare where I can, and fight back against Republican efforts to restrict abortion rights where I must. And you have my word that I will protect the crucial Social Security and Medicare benefits that Rhode Islanders have worked so hard to earn.
My message is simple – whether you voted for me or not, I will work every day for all Rhode Islanders. Over the next two years, I will fight for you and your families just as I would fight for my own. I can't wait to get started."