Rhode Island FC Announces Capelli Sport as Club's Official and Exclusive On-Field Apparel and Equipment Provider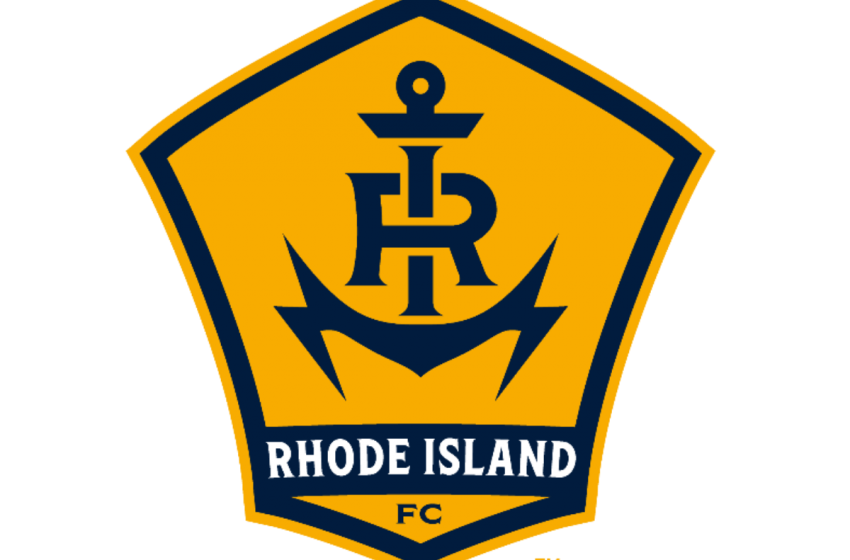 PAWTUCKET, RI – Rhode Island FC, the new professional soccer club that will make its USL Championship debut in 2024, announced that Capelli Sport will be the club's official and exclusive on-field apparel and equipment provider. Capelli Sport is a global, multi-sports brand headquartered in New York. Capelli will design and produce custom matchday kits for Rhode Island FC, along with training apparel and clothing for the club's players, coaches, and front office staff.
"Capelli Sport is a perfect fit for our club, as the partnership will provide Rhode Island FC an opportunity to create a unique kit that resonates with our fans and the place we call home. Together, we will ensure that every Rhode Island FC player and fan will proudly wear the club crest close to their heart," said Rhode Island FC Chief Revenue Officer Vicky Lynch. "Capelli Sport sees that from a business perspective, Rhode Island FC is building something special and they see the value in joining us from day one. This is the first of many partnerships we will announce before we even kick a ball."
The partnership with Capelli Sport is Rhode Island FC's first major corporate collaboration and will provide the club with flexibility to design an iconic and customized kit that will resonate with fans and provide future kit sponsors with a canvas for their brand.
"We are incredibly excited to partner with Rhode Island FC, and we are honored they will be competing in Capelli Sport jerseys when they take the field for the club's inaugural season in the USL Championship. We share Rhode Island FC's goal of growing the game of soccer in Rhode Island and beyond, and we look forward to supporting them through victory," said George Altirs, President and CEO of Capelli Sport.
After unveiling its name and crest last November, Rhode Island FC broke all known USL records for first day and first week season ticket deposit sales for an inaugural season. Capelli Sport apparel with Rhode Island FC branding will be available for fans to purchase in the near future. Rhode Island FC and Capelli Sport will unveil the club's inaugural season kits in late fall and in early 2024 after seeking input from fans.
About Capelli Sport
Capelli Sport is a global multi-sports brand based in New York City, specializing in team sports. Our passion for creating products from lifestyle apparel to footwear and performance match kits enables athletes and teams to maximize their success on the field and beyond. Capelli Sport supports all athletes through a unique global sports ecosystem with a focus on service excellence. Learn more at capellisport.com and find Capelli Sport on Instagram (@CapelliSport).
About Rhode Island FC
Rhode Island FC is independently owned and operated and is the only homegrown men's professional team in the state. It is led under co-founders Brett Johnson and former MLS and USMNT player Michael Parkhurst, a Rhode Island native. The club will begin play in 2024. To learn more, visit rhodeislandfc.com.