Rhode Island FC Selects Prestigious IMG Academy as Preseason Training Site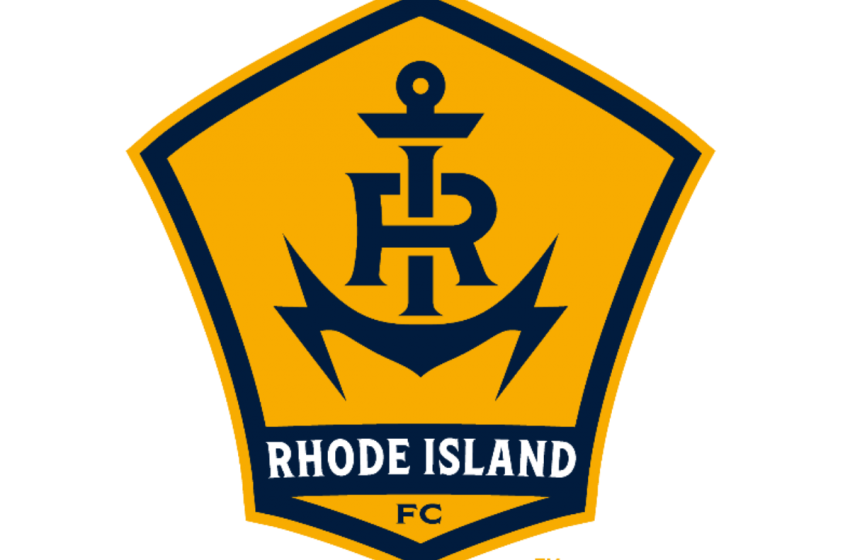 PAWTUCKET, RI – Rhode Island FC announced today that they will begin preseason training at Bryant University in mid-January and travel to the prestigious IMG Academy in Bradenton, Florida, for two weeks of preseason training in early February 2024. In all, Rhode Island FC will engage in 8 weeks of preseason training.
"Investing in preseason training at one of the top training facilities in the country showcases our commitment to creating an environment that fosters growth and development for our team. Preseason training is key to building a roster that all Rhode Island can be proud of. I look forward to sharing more details about preseason matches in the coming months," said Rhode Island FC Head Coach and General Manager Khano Smith.
"IMG Academy offers the club an all-inclusive training site that replicates the professional training environment. The campus provides world-class training fields and facilities as well as the highest quality accommodations to allow the team to focus without distraction during this crucial time," said Jason Gove, Head of Team Administration.
While training at Bryant University and IMG Academy, Rhode Island FC will participate in a number of competitive, friendly matches in preparation for the opening game of the 2024 USL Championship regular season. Rhode Island FC will share more information about opponents, dates, and kickoff times closer to the start of the 2024 preseason.
Following the conclusion of the preseason slate in Florida, RIFC will shift gears and intensify preparations for the upcoming 2024 USL Championship regular season. As the countdown to the 34-game campaign begins, the team eagerly anticipates bringing the excitement of USL Championship soccer action to Rhode Island.
About Rhode Island FC
Rhode Island FC, a club for all Rhode Island, is independently owned and operated and is the only homegrown men's professional team in the state. It is led by co-founders Brett Johnson and former MLS and USMNT player Michael Parkhurst, a Rhode Island native. The club will begin play in March 2024 in its temporary venue, Beirne Stadium on the campus of Bryant University, while its permanent home stadium is completed for the 2025 season. The Stadium at Tidewater Landing in downtown Pawtucket will be a state-of-the-art stadium with a 10,000+ capacity. More information at www.rhodeislandfc.com.