Rhode Island Sierra Club Endorses James Diossa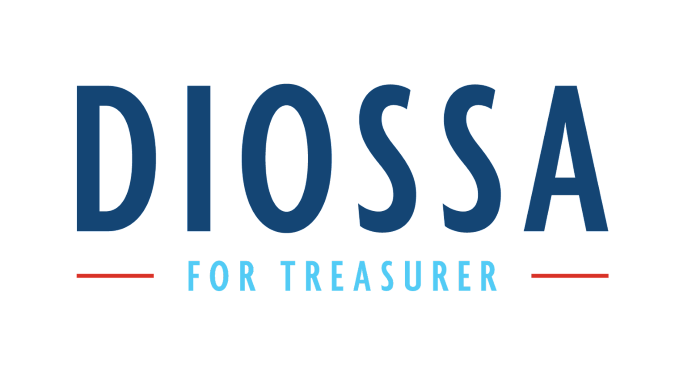 Pawtucket, RI — The Rhode Island Chapter of the Sierra Club has endorsed James Diossa for General Treasurer. Founded by John Muir, the Sierra Club has been a leading voice in environmental advocacy for over a century. In Rhode Island, the local Sierra Club chapter fights to slow climate change, advance the green economy, improve our transportation system, and encourage families to get outdoors. James issued the following statement in response to this news:
I am incredibly grateful to have the support of our Rhode Island's Sierra Club. It is long past time for us, as a state and as a nation, to get serious about climate change. Here in the Ocean State, where so many people live by the coast and depend on the ocean for their livelihood, we will be among the first to experience the worst of its effects. As Mayor of Central Falls, I championed a number of initiatives aimed at decreasing my city's carbon footprint. Foremost among these accomplishments is the "Green and Complete Streets" ordinance. This ordinance requires road construction projects mitigate harmful environmental impacts through on-site pre-treatment of stormwater as well as inclusion of trees and green space and to incorporate a dedicated space for pedestrian and bike travel. During my tenure as Mayor, we also planted more than 1,000 trees in a city that is one square mile – an incredible accomplishment in a high-density urban community.
As Treasurer, I intend to re-energize our state's renewable energy sector, work with municipalities to address zoning and land use restrictions, and expand funding for green infrastructure through the Rhode Island Infrastructure Bank.
Climate change represents the biggest threat humanity has ever faced. We need a leader who has proven – time and again – that they're committed to environmental preservation. I delivered for the environment in Central Falls, and will do so again as your General Treasurer.