Rhode Island State Police investigate hoax phone calls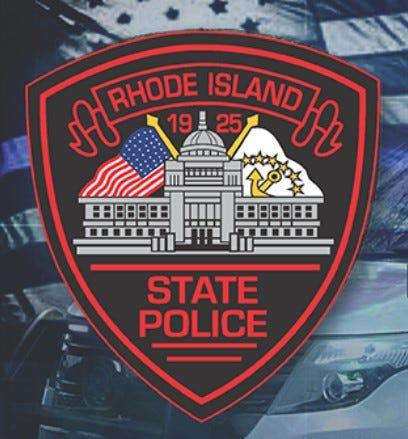 The Rhode Island State Fusion center received several reports this morning from municipal police departments regarding hoax phone calls alleging that a school shooting had occurred.
"This kind of hoax is called "swatting" and is meant to generate a large-scale police response, but the Fusion Center identified this as a hoax very quickly," said Lieutenant Colonel Robert Creamer. "Swatting hoaxes frequently originate from outside of the local area, but we take every threat seriously and want to assure the public that our schools are secure."
The calls are from the same phone number and the same person and deliver a similar message and at t least 14 different municipalities were contacted. All municipal police departments responded and cleared the affected schools. All were deemed safe.