Rhode Island State Police patrols tonight in memory of fallen Swansea Officer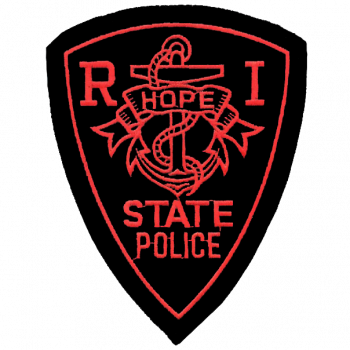 This evening the Rhode Island State Police will participate in a drunk driving victim honor patrol in memory of Lieutenant Robert Cabral, a Swansea, Massachusetts police officer who was killed by a drunk driver on November 5, 2005 while on duty. 
"Tonight we have additional Troopers working across the state to apprehend and arrest drunk drivers in honor of Lieutenant Robert Cabral. We want our enhanced enforcement to send a clear message that we have zero tolerance for drunk driving," said Colonel James M. Manni, Superintendent of the Rhode Island State Police and Director of the Department of Public Safety. "Many of us remember the night Lieutenant Cabral was killed and our Troopers will be working tonight thinking about his family and their loss."  
Tonight's patrol by the Rhode Island State Police is one of more than 30 victim honor patrols taking place until January 1, 2021, as part of the "Drive Sober or Get Pulled Over" campaign. Organized through a partnership with MADD RI, local police departments and the Rhode Island Department of Transportation's Office on Highway Safety, the purpose of the campaign is to deter drunk driving while honoring those who have died or been injured by a drunk driver.  Lieutenant Robert Cabral was a member of the Swansea Police Department for more than twenty-six years and prided himself on guiding people to make good choices. Known as "Officer Bob" in Swansea, he coached soccer and Little League and volunteered for the D.A.R.E. program. At the time of his death, he was 52 and left behind two children, Mitchell and Alec.