Rhode Islanders Invited to Remember Governor Lincoln Almond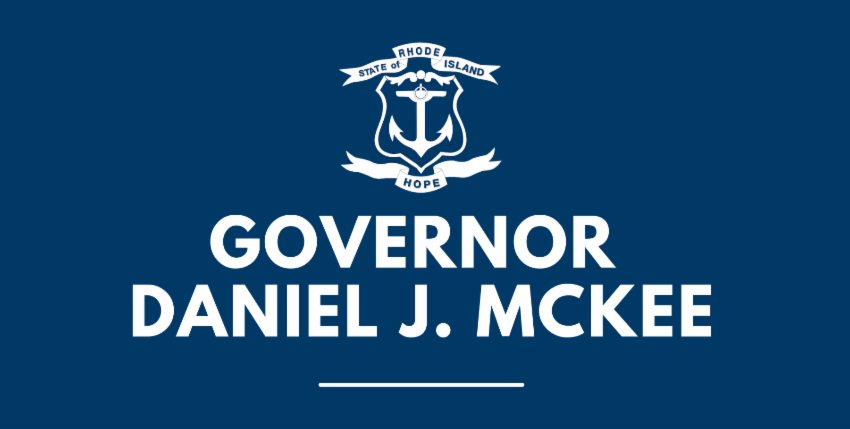 PROVIDENCE, RI – To honor the memory of former Rhode Island Governor Lincoln Almond, his official state portrait will be displayed in the rotunda of the Rhode Island State House along with a book for the public to sign and offer condolences. This tribute will begin tomorrow, Thursday, January 5th at 11:00 a.m. and last until Friday, January 6th at 4:30 p.m.
Governor McKee has ordered flags at all state facilities and buildings to be lowered to half-staff in honor of Governor Almond. The flags will be flown at half-staff until sunset on the day of his interment.
Governor McKee also asks Rhode Islanders to lower their flags as a sign of respect.