RI State Lodge Fraternal Order of Police Endorses James Diossa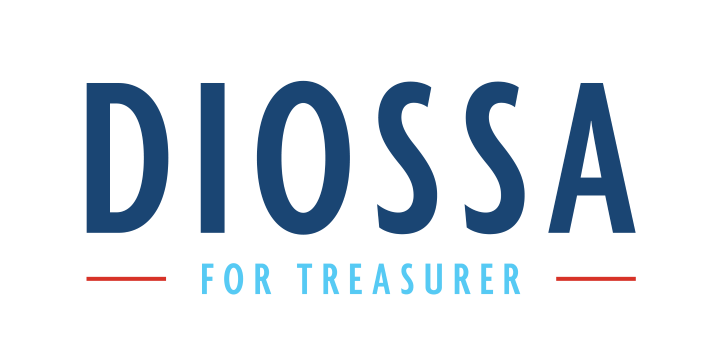 Providence, RI — The Rhode Island Fraternal Order of Police (FOP) recently  announced its endorsement of James Diossa for General Treasurer.
The Fraternal Order of Police is the world's largest organization of sworn law enforcement officers, with more than 364,000 members in more than 2,200 lodges. The Rhode Island Chapter represents hundreds of law enforcement officers in state and local departments around our state.
"It is an honor to have the backing of our state's law enforcement officers, who represent a big portion of our first responders that work tirelessly to keep us safe," Diossa said. "Several face dangers and difficulties each day they put on the uniform, while simultaneously participating in charitable and social activities that improve community relationships."
As the Mayor of Central Falls for eight years, Diossa proved he was a people-focused and partnership-oriented public servant for all. He worked closely with law enforcement officers to restore faith in government after corruption and bankruptcy shook the city, and helped foster a trusting relationship between law enforcement and the community.
"Rhode Island needs a General Treasurer who can build consensus," continued Diossa. "I proved I can do that in Central Falls, and I will do so for Rhode Island. As I often say on the campaign trail, I am committed to working with our first responders and our labor unions to deliver open and transparent government while protecting the growth and future of our pension fund."
As the state's Democratic Nominee for General Treasurer, James won a competitive primary with more than 55 percent of the electorate. Read more endorsements at  https://diossaforri.com/endorsements/.