RIDOH Recommends Reopening Camp Canonicus Beach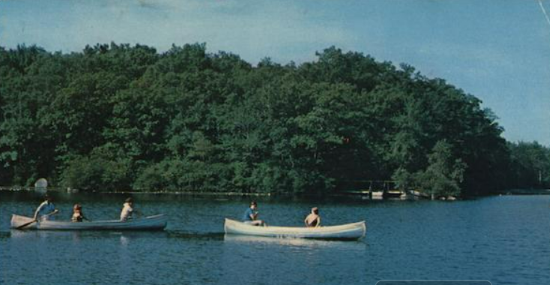 The Rhode Island Department of Health (RIDOH) recommends reopening Camp Canonicus Beach in Exeter because bacteria counts have returned to safe levels.
RIDOH will continue to monitor and review beach water quality through Labor Day. The status of a beach may change as new data become available. The most up-to-date beach information is available through a recorded message on RIDOH's beaches telephone line (401-222-2751). A list of closed beaches can also be accessed at health.ri.gov.
Annemarie Beardsworth, CCPH
Provider and Internal Communications, Rhode Island Department of Health
COVID-19 Joint Information Center, State of Rhode Island
401-222-5086 | a.beardsworth@health.ri.gov
Help us #CrushCovidRI and share our videos:
Latest Info about Coronavirus Disease
Información actualizada sobre Nuevo Coronavirus