RIDOT TO HIGHLIGHT I-95 NORTH VIADUCT LANE SHIFT AND SPLIT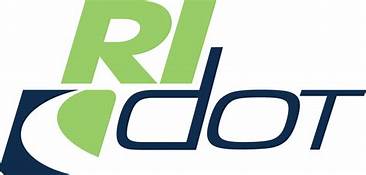 Rhode Island Department of Transportation (RIDOT) announcing traffic changes on I-95 North in Providence starting tomorrow night, Friday, September 16 to shift traffic onto the new Providence Viaduct Northbound. The first change will happen tomorrow night with the left lane shifted on the new bridge, using a lane split.
The split will start right after the Downtown Providence exit (Exit 22). Drivers should not slow down or suddenly change lanes at the split, as this unsafe behavior will cause traffic delays and could lead to a crash. Both sides of the split continue onto I-95.