RIPTA Service to Run Holiday Schedule in Observance of Memorial Day, Monday, May 30, 2022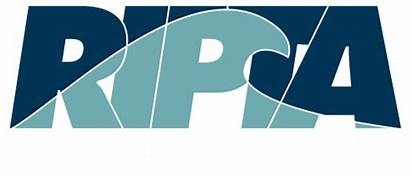 The Rhode Island Public Transit Authority (RIPTA) will run a Sunday/Holiday service schedule on Monday, May 30, 2022, in observance of Memorial Day. The Sunday/Holiday schedule will apply to all regular fixed-route buses and trolleys.
RIPTA Offices
All RIPTA offices will be closed on Memorial Day.
Flex Services
Flex Services will not be available on Monday, except for Route 203 (URI/Narragansett/ South Kingstown), which will run on the Sunday schedule from 10am to 5pm. The Flex Service reservation line (1-877-906-FLEX) will not be staffed on Monday.
RIde Paratransit Program
On Monday, May 30, the statewide RIde Program will operate on a holiday schedule. The RIde reservation line (401-461-9760) will not be staffed on Monday. However, RIde passengers can leave a detailed message on the appropriate phone line if they want to schedule an upcoming trip.