RIPTA Service to Run Holiday Schedule in Observance of Thanksgiving Day, Thursday, November 23, 202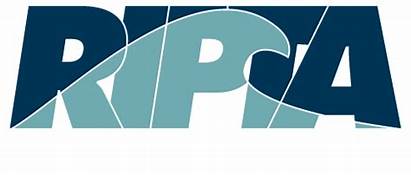 RIPTA Offices Will Be closed on Thursday, November 23
Providence, Rhode Island, November 21, 2023 — The Rhode Island Public Transit Authority (RIPTA) will operate all fixed-route services on a Sunday/Holiday schedule on Thursday, November 23, 2023, in observance of Thanksgiving Day, an official state holiday.
RIPTA Offices
All RIPTA offices will be closed on the Thanksgiving holiday.
Flex Services will not be available on Thursday.  The Flex Service reservation line (1-877-906-FLEX) will not be staffed on Thanksgiving Day.
RIde Paratransit Program
On Thursday, November 23, the RIde Program will operate on a holiday schedule. The RIde program does not provide standing order trips (recurring service) on RIPTA holidays. If you need a ride on the holiday, please call the RIde reservation line (401-461-9760) before November 23 to schedule a trip. The RIde reservation line will not be staffed on Thursday; passengers can leave a detailed voicemail message to reserve trips for the next day.
Walmart Cranston Shopper Route
The Walmart Cranston Shopper, which normally operates only on Thursdays, will operate on Wednesday, November 22 instead.
For more information on schedules or other RIPTA services, please visit RIPTA.com.