RIPTA Service to Run Holiday Schedule in Observance of Veterans Day, Saturday, November 11, 2023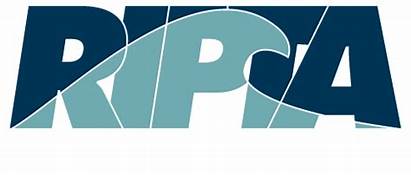 Free Bus Service for All Local Veterans on Veterans Day and to WaterFire – A Salute to Veterans on November 4
Providence, Rhode Island, November 2, 2023 — The Rhode Island Public Transit Authority (RIPTA) will offer free service on Veterans Day, Saturday, November 11, 2023, to all Rhode Island veterans with proof of eligibility. All passengers are reminded that RIPTA services will operate on a Sunday/Holiday schedule on Veterans Day.
RIPTA will also offer free service for veterans to WaterFire – A Salute to Veterans on Saturday, November 4, 2023.  On both dates, veterans must show a veteran's identification card or a driver's license with a "V" on it when boarding in order to ride at no charge.
Flex Service
RIPTA Flex Routes will not operate on Veterans Day except for Flex Route 203 (URI/Narragansett/South Kingstown) which will operate from 10 am to 5 pm. The Flex Service reservation line (1-877-906-FLEX) will not be staffed on the holiday.
RIde Paratransit Program
On Saturday, November 11, the RIde Program will operate on a holiday schedule. The RIde program does not provide standing order trips (recurring service) on RIPTA holidays. If you need a ride on the holiday, please call the RIde reservation line (401-461-9760) before November 11 to schedule a trip. The RIde reservation line will be staffed on both Friday and Saturday.
RIPTA Offices
RIPTA offices and the Kennedy Plaza Ticket Window will be closed on Friday, November 10 in observance of the holiday. However, the RIPTA Customer Service Call Center will be open from 7am to 6pm on Friday.