RITBA Customer Service Center will open two evenings this month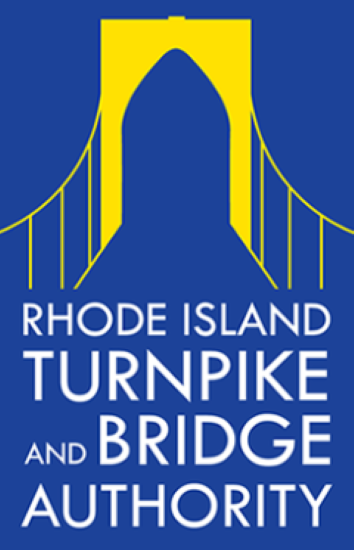 August 24th and August 31st additional evening hours from 3:30pm-6:30pm.
The Rhode Island Turnpike and Bridge Authority today announced that its customer service walk-in center will be open for special evening hours on Thursday, August 24th, and Thursday, August 31st, from 3:30pm-6:30pm.
"We had a good response to our extended hours in March and wanted to add hours during the last weeks of summer for those customers who may have some flexibility now," said Lori Caron Silveira, Executive Director of RITBA. "We find that evening hours allow our staff to focus on the customers who come in, and having some dedicated hours for in-person transactions improves the experience for all."
The walk-in center is open Monday, Wednesday, and Friday from 9am-1pm for E-ZPass, Bill By Mail, and other tolling transactions.  Call-in hours are Monday through Friday, 9am-5pm.  The Thursday afternoon hours on August 24th and 31st will be in addition to the regular Monday, Wednesday, and Friday hours.