Robert F. Kennedy's assassin will remain in prison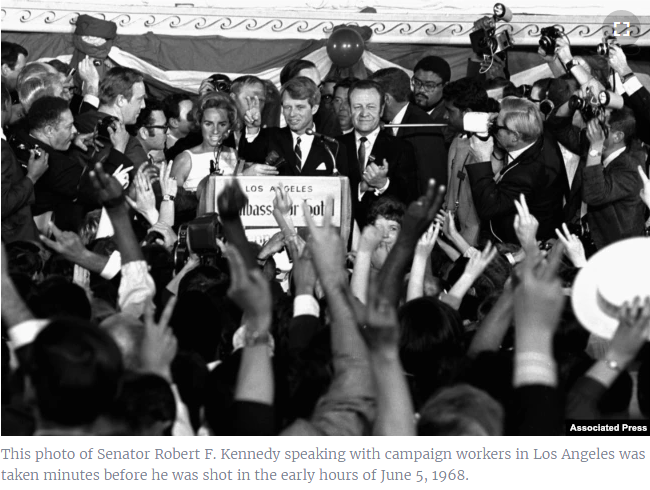 Robert F. Kennedy, a senator from New York, was shot moments after he claimed victory in the California Democratic presidential primary in 1968.
Sirhan Sirhan, who assassinated presidential candidate Robert F. Kennedy in 1968, was denied parole Thursday by California's governor, who said the killer remains a threat to the public and has not been held accountable. a crime that altered the history of the United States.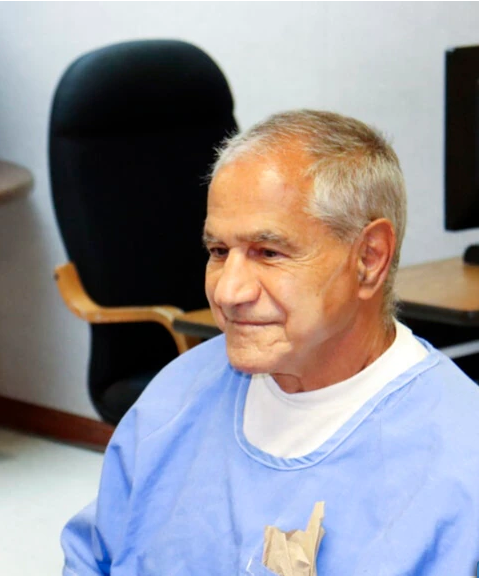 Kennedy, a US senator from New York, was shot moments after he claimed victory in California's pivotal Democratic presidential primary. Five others were wounded during the shooting at the Ambassador Hotel in Los Angeles.
Democratic Gov. Gavin Newsom, who cited RFK as his political hero, rejected a recommendation from a two-person panel of parole commissioners that said Sirhan, 77, should be released. The panel's recommendation in August had divided the Kennedy family, with two of RFK's sons, Douglas Kennedy and Robert F. Kennedy Jr., supporting his release, and his brothers and mother vehemently opposed.
In his decision, Newsom called the murder "one of the most notorious crimes in the history of the United States." In addition to causing "immeasurable suffering" to Kennedy's pregnant wife and their 10 children, Newsom said the assassination "also caused great harm to the American people."
"He turned the 1968 presidential election on its head, leaving millions in America and beyond mourning the promise of his candidacy," Newsom wrote. "Sirhan killed Senator Kennedy during a dark season of political assassination, just nine weeks after the assassination of Dr. Martin Luther King Jr. and four and a half years after the assassination of Senator Kennedy's brother, President John F. Kennedy."
He said Sirhan still lacks insight, refuses to accept responsibility and has not denied violence committed in his name. That adds "to his current risk of inciting more political violence," Newsom wrote.
[ With information from The Associated Press ]