Sandra Cano Announces Reelection Bid for State Senate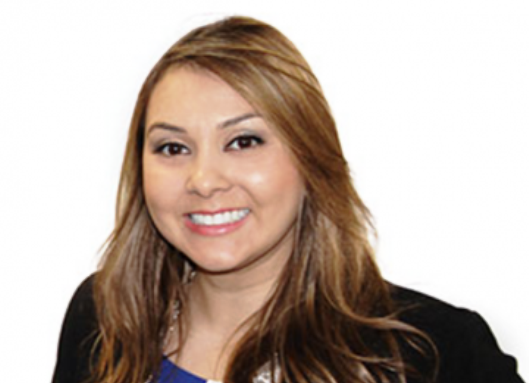 Her 'Grassroots' Leadership is Delivering for our City and State
Pawtucket – State Senator Sandra Cano announced today that she will seek reelection to the District 8 State Senate this year. Cano will continue her ongoing grassroots efforts to bring leadership and strong city representation to the State.Her campaign will continue to focus on bringing a new generation of leadership to our great State.Her legislative priorities include improving our public education system, ensuring thoughtful economic development initiatives, supporting increased services and protections for seniors in the community, and continuing to provide meaningful taxpayer relief programs.
"As the Senator for District 8, I am proud of all that we have accomplished. By listening to my constituents and collaborating with my colleagues,we have realized major gains for our city and state," said Cano. "The job,however, is not complete. I am confident that I can continue to bring a strong voice to the State House on behalf of District 8 and all of Pawtucket."
Cano, the first Latina Chair of the Senate Education Committee, also serves on the Senate Finance Committee and the RI Black and Latino Caucus. She was appointed as the Vice-Chair of the Business, Economic Development, International Relations, and Trade Task Force by the National Hispanic Caucus of State Legislators (NHCSL).
Cano has shown strong support for improving education and childcare. Cano championed the Child Care is Essential Act which expands eligibility for the Child Care Assistance Program (CCAP) through increased income thresholds and caps on co-payments. It also sets new benchmarks for childcare reimbursement rates to bring Rhode Island into alignment with national standards. Cano also introduced and successfully passed the Early Educator Investment Act that directs the state's Children's Cabinet to set a target wage scale for early educators and identify strategies for increasing compensation. It also directs the Department of Human Services to create an early educator workforce registry and appropriates $5 million to provide wage supplements to registered workers.
Currently serving as the City of Pawtucket's Commerce Director, Cano has been a staunch supporter of driving economic development. As a State Legislator, she played an integral role in the tax incremental financing (TIF) legislation that is enabling a once-in-a-lifetime riverfront opportunity known as Tidewater Landing. Cano has also worked very closely with small businesses across the city providing them with the necessary resources to be successful, especially amid the hard hitting times brought on by the coronavirus pandemic.
"Hopefully, my record speaks for itself, and I am enormously proud of what we have accomplished" stated Cano. "I look forward to the opportunity to continue to represent the great residents of District 8 and humbly ask for their support once again."
Sandra Cano lives on Pullen Avenue with her fiancé and candidate for General Treasurer, former Central Falls Mayor James Diossa, and their daughter Ari Hallel.