Sandra Cano Continues to Surge After Debate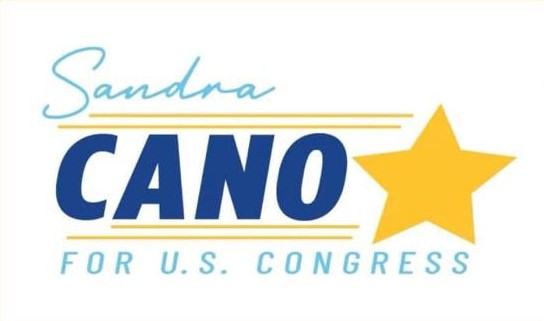 PROVIDENCE, RI – Sandra Cano showed poise and confidence in her character and her responses on the issues at this evening's debate hosted by WPRI. She continues to build momentum as we head into the final week of the Primary Election – and tonight proved that momentum is strong.
Cano's campaign manager, Erich Haslehurst, said, "Sandra showed the viewers this evening that she is thoughtful, respectful, and honest – qualities that were lacking from some of the other candidates. As early voting continues, we hope that everyone will watch this debate and see for themselves the caliber, quality, and genuineness that we see in Sandra.
"This evening we saw on full display a contrast in approaches to leadership and legislation. This moment in American democracy calls for the kind of thoughtfulness and responsible advocacy that Sandra brings to the table. To rebuild trust in government, we need to elect someone who will build coalitions to advance progress; someone who can get Congress back to working for the people; someone who is committed to keeping the debate focused on policy and who refrains from making it personal. At every level of legislative government in Rhode Island, Sandra has demonstrated that this is the type of leader she is."
The post-debate excitement was evident in the outpouring of support, both in the auditorium at Rhode Island College from people who were there in person to learn more about the candidates, and from those watching at home who sent in emails and social media messages asking for signs, making contributions, and signing up to volunteer. As we continue to build momentum heading into the last stretch of the primary election, Sandra's team is prepared to finish strong.