Sandra Cano Launches Final TV Ad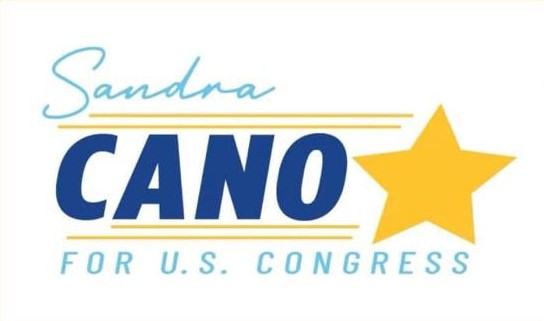 PAWTUCKET, RI – On the birthday of her daughter and first child, Arianna Hallel, State Senator Sandra Cano, a Democrat running for U.S. Congress, today released her final television ad, titled "Elect a Mom". The ad features women of all ages highlighting what needs to be done in Congress.
The ad begins with eleven-year-old, Ruby, looking into the camera, "They say if you want to get something done, elect a mom."
"Gun violence. The climate crisis. Cost of living. Abortion rights. There is so much at stake in our country right now", said Sandra Cano, "I'm ready to get to work and get things done."
Appearing in the ad with Ruby and Sandra are women from Congressional District One including: Healthcare Professional Rosa Aguiar; Educator, Union Leader and State Senator Val Lawson; Climate Champion and State Senator Dawn Euer; Registered Nurse Karen Lanpher; Longtime Women's Rights Advocate and State Representative Edith Ajello; Educator and Union Leader Amy Mullen; and Advocate for Children with Disabilities Sophia Melisaratos.
"Elect a Mom" will begin airing on TV immediately as part of Cano's television ad buy. In addition to direct mail, print, social media and streaming/digital campaigns, Cano's campaign has invested heavily into a field operation across all nineteen municipalities in Congressional District One to reach voters.