Sandra Cano Statement on Results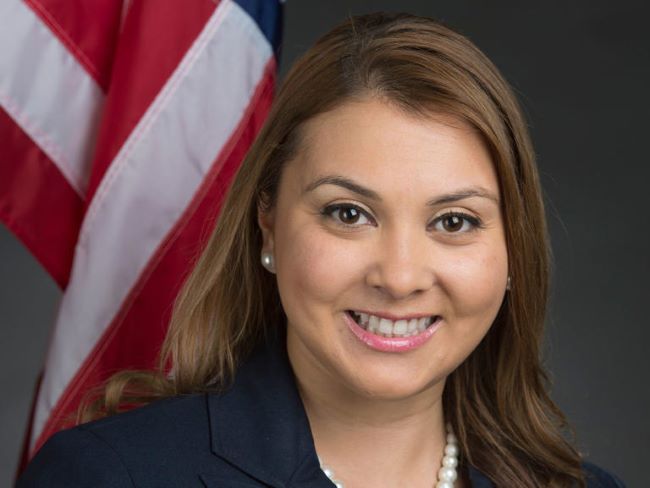 PAWTUCKET, RI – Sandra Cano issued the following statement in response to the special Democratic primary results for Congressional District One:
"Thank you to the voters who believed in our campaign. Although this isn't the result we hoped for, we are so proud of the campaign that we ran. I also want to thank all the volunteers who dedicated so much time to talk with voters about our vision for this district and the future of Rhode Island and this country. I am so proud to have been a part of the most diverse slate of candidates Rhode Island has ever seen. Diversity is our strength and we should celebrate this milestone. Congratulations to all the candidates for being a part of this great democratic process and inspiring race. And lastly, congratulations to Gabe Amo for being chosen as the nominee. He is on the path to break a glass ceiling as Rhode Island's first congressperson of color.
"When we began this campaign, we did so with a strong commitment to democracy. We deserve a government that is transparent and accountable to the people it serves. We know that we need to address the climate crisis. We know that working families are struggling and need access to better wages and affordable healthcare. We know that women's rights remain under attack and we need to do everything we can to protect abortion access. We know that sensible gun safety laws are the answer to our gun violence epidemic. And we know that we need to protect our marginalized communities from hatred and violence because no one should be targeted for who they are, the color of their skin, their country of origin, how they identify or who they love. Although I will not be going to Congress right now, I am committed to continuing this work in the Rhode Island Senate."