SBA Administrator Guzman to Visit RI & Meet with Local Small Businesses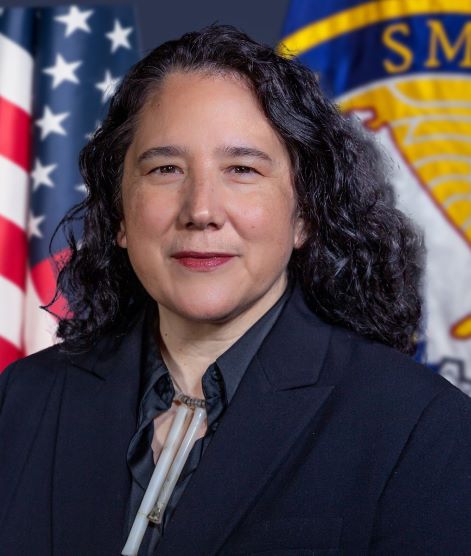 WARREN, RI — In an effort to boost economic recovery, address inflation, and support local small businesses, U.S. Senator Jack Reed, a senior member of the Appropriations Committee, is bringing the head of the U.S. Small Business Administration (SBA) to Rhode Island tomorrow to meet with local small business owners.
SBA Administrator Isabella Casillas Guzman is a member of President Biden's Cabinet and the federal point person for America's 32.5 million small businesses nationwide.
On Wednesday, July 6, Senator Reed will lead a small business tour that includes stops at local shops, restaurants, and studios and a chance for Administrator Guzman to hear directly from local restaurant owners, manufacturers, designers, craftsmen, artisans, and food entrepreneurs, many of whom have received federal assistance and support from the SBA.
Under the Biden Administration, the SBA has prioritized fighting inflation, expanding supply chains, and delivering targeted pandemic-relief.  During the tour, SBA Administrator Guzman will highlight the role of small businesses in fueling our nation's historic economic recovery and the importance of buying American-made products to help build a strong and stable economy.
Senator Reed says he wants to highlight the diversity, resiliency, and achievements of Rhode Island's small business community and ensure the concerns of small business owners and employees are heard at the highest levels of government.  He also continues working at the federal level to strengthen supply chains, create jobs, and open more doors of opportunity so Rhode Island small businesses can compete and thrive.
Since the start of the pandemic, Rhode Island businesses and non-profits have received about $4 billion from SBA programs.
The small business tour will begin in East Providence and conclude in Warren with several stops along the way.
A California native, Administrator Guzman previously served as California's Small Business Advocate and was also SBA's Deputy Chief of Staff and Senior Advisor during the Obama Administration. A small business entrepreneur herself, Administrator Guzman earned a Bachelor of Science from the University of Pennsylvania Wharton School of Business.