Scituate man charged with maliciously wounding pet beagle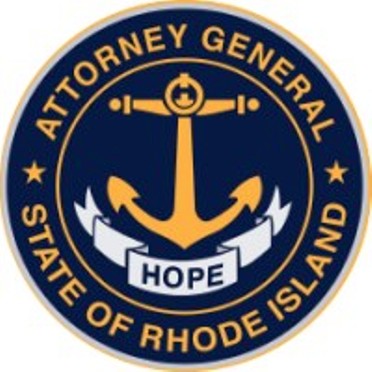 An indictment, information, or complaint is merely an allegation. A defendant is presumed innocent unless and until proven guilty.
PROVIDENCE, R.I. – Attorney General Peter F. Neronha announced that a Scituate man has been charged in Providence County Superior Court with multiple animal cruelty offenses stemming from his alleged mistreatment of a pet beagle that was left in his care in August and September 2022.
On July 26, 2023, the Office of the Attorney General charged Robert Nolette (age 23), by way of criminal information, with three counts of maliciously wounding an animal.
As alleged in the criminal information, on September 20, 2022, the owner of an eight-year-old female beagle mix named Coco, brought the dog to a local animal hospital after returning to her home in Scituate and discovering that Coco was having difficulty breathing and had lacerations on her body.
It is alleged that following an examination, a veterinarian diagnosed Coco with multiple rib fractures, subcutaneous emphysema, and multiple lacerations and abrasions that required emergency veterinary care to stabilize her. As alleged in the criminal information, the veterinarian expressed that the injuries appeared to be the result of intentional trauma.
It is alleged that later that day, members of the Scituate Police Department and the Rhode Island Society for the Prevention of Cruelty of Animals (RISPCA) initiated an investigation into the alleged mistreatment of Coco and learned that Coco was in the care of the owners then boyfriend, the defendant, at the time when she sustained her injuries. It is alleged that investigators learned that Coco had also been brought to an animal hospital in August for emergency treatment for rib fractures after Coco was left alone in the care of the defendant.
On September 22, 2023, a Sixth Division District Court Judge granted investigators' request for an arrest warrant for the defendant, who surrendered himself on September 26, 2022.
It is alleged that during a follow up care visit, a veterinarian diagnosed that Coco's lacerations were second- and third-degree thermal burns covering approximately 40% of her body.
The defendant is scheduled for a pre-trial conference on October 11, 2023, in Providence County Superior Court.