Senate passes charter school moratorium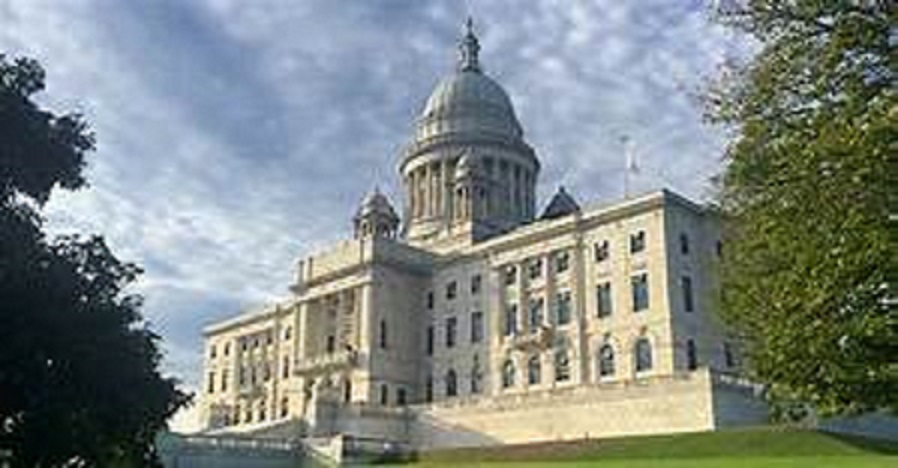 STATE HOUSE – The Senate today approved legislation sponsored by Senate Majority Whip Maryellen Goodwin to place a three-year moratorium on the expansion or creation of charter schools in Rhode Island.
"At its core, this legislation is about giving the General Assembly the opportunity to review the current funding structure, which draws from traditional public schools," said Senator Goodwin (D-Dist. 1, Providence). "This legislation is about saving traditional public schools. It is about ensuring that the children in those traditional public schools aren't left behind. Providing access to a quality public education – for all students, including those in our traditional schools – needs to be of the highest importance for us in the General Assembly."
The legislation (2021-S 0013Aaa) would institute a moratorium upon the creation or expansion of any district, independent or mayoral charter school for the 2021-22, 2022-23, and 2023-24 school years. It provides that the state would not appropriate funding for any such school in fiscal years 2022, 2023 and 2024.
The bill is designed to apply to current proposals for three new charter schools and the expansion of three existing ones in Providence, in addition to any new proposals. The 5,835 proposed new charter seats would drain more than $92 million in funding from traditional schools. Sending districts would be charged $25.4 million, on top of losing approximately $66.9 million in state aid, at a time when the COVID-19 pandemic is already straining schools.
Senator Goodwin pointed out that the current proposals have not yet received final approval, and that existing state law — enacted in 2010 when a cap on charters was raised as part of the Race to the Top initiative — purposefully gave the General Assembly control over charter schools' state appropriations to provide a check on their expansion, if necessary. This bill would simply invoke that control for the first time.
The continuing shift of students and resources from traditional public schools to charters is making it harder and harder to bring about meaningful improvement to traditional schools, she said.
"The fact is that any increase to the number of seats at charter schools inherently draws financial resources from traditional public schools. We need to pause. We need to reexamine our funding formula to ensure that students in traditional public schools aren't left behind. This legislation is about saving Providence schools, and schools in districts across the state, which have felt such a severe strain on their resources," said Senator Goodwin.
The bill now goes to the House of Representatives, where Rep. William W. O'Brien is sponsoring similar legislation (2021-H 5193).
The Senate bill is cosponsored by Senate President Dominick J. Ruggerio (D-Dist. 4, North Providence, Providence), Senate Majority Leader Michael J. McCaffrey (D-Dist. 29, Warwick), Senate President Pro Tempore Hanna M. Gallo (D-Dist. 27, Cranston, West Warwick), Senate Education Committee Chairwoman Sandra Cano (D-Dist. 8, Pawtucket), Senate Finance Committee Chairman Ryan W. Pearson (D-Dist. 19, Cumberland, Lincoln), Sen. Samuel W. Bell (D-Dist. 5, Providence), Sen. Gayle L. Goldin (D-Dist. 3, Providence), Sen. Tiara T. Mack (D-Dist. 6, Providence), and Senate Judiciary Committee Chairwoman Cynthia A. Coyne (D-Dist. 32, Barrington, Bristol, East Providence).