Shooting at Allen Premium Outlets in Allen, Texas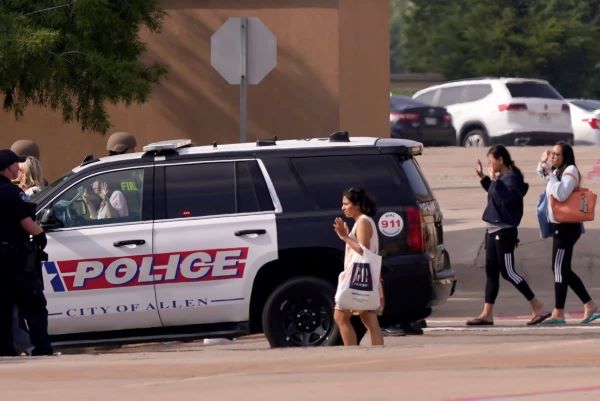 Law enforcement responded to the Allen Premium Outlets on Saturday afternoon. The ATF described it as an "active shooter incident."
Law enforcement were responding to reports of an "active shooter" incident Saturday at an outlet mall in Allen, Texas, north of Dallas, officials said.
The U.S. Bureau of Alcohol, Tobacco, Firearms and Explosives described the situation as an "active shooter incident," and said it was responding to the mall.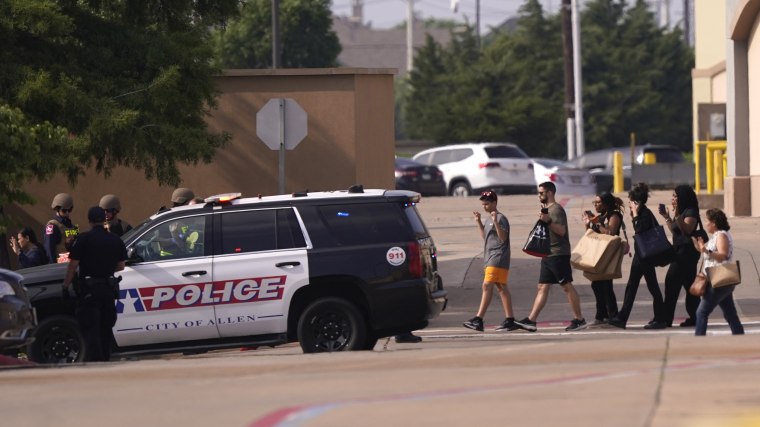 Gov. Greg Abbott called the situation an "unspeakable tragedy."
"Our hearts are with the people of Allen, Texas tonight during this unspeakable tragedy," he said.
The full support of the state was being made available to Allen officials and first responders, Abbott said. Resources include the officers from the Texas Department of Public Safety, Texas Rangers, and state investigators, he said.
U.S. Rep. Keith Self, R-Texas, tweeted Saturday evening, "A shooter is down and there are multiple casualties." Police have not provided any information about possible casualties or any details about a possible shooter.
Allen police said only that the matter was under investigation and that people should stay away from the shopping center, known as Allen Premium Outlets.
Multiple people, including children, were hurt or killed when a gunman opened fire at a Texas mall Saturday afternoon, "shooting his gun everywhere," according to authorities and reports.
The shooter who unleashed chaos at around 3:30 p.m. at the Allen Premium Outlets was dead at the scene, the Collin County Sheriff's Office told WFAA.
Aerial footage broadcast on local news stations appeared to show at least four bodies hidden underneath white sheets in an outdoor area of the mall.
"As I was holding the door open and letting customers inside the store… he [the shooter] was just blazing and shooting his gun," one unidentified witness told CNN, adding the assailant was walking down the sidewalk "shooting his gun everywhere."
The shooter wore a vest and "looked like he was trained … he knew what he wanted to do," a mall worker whose manager saw the gunman told CNN.