SNOW PARKING BAN IN PAWTUCKET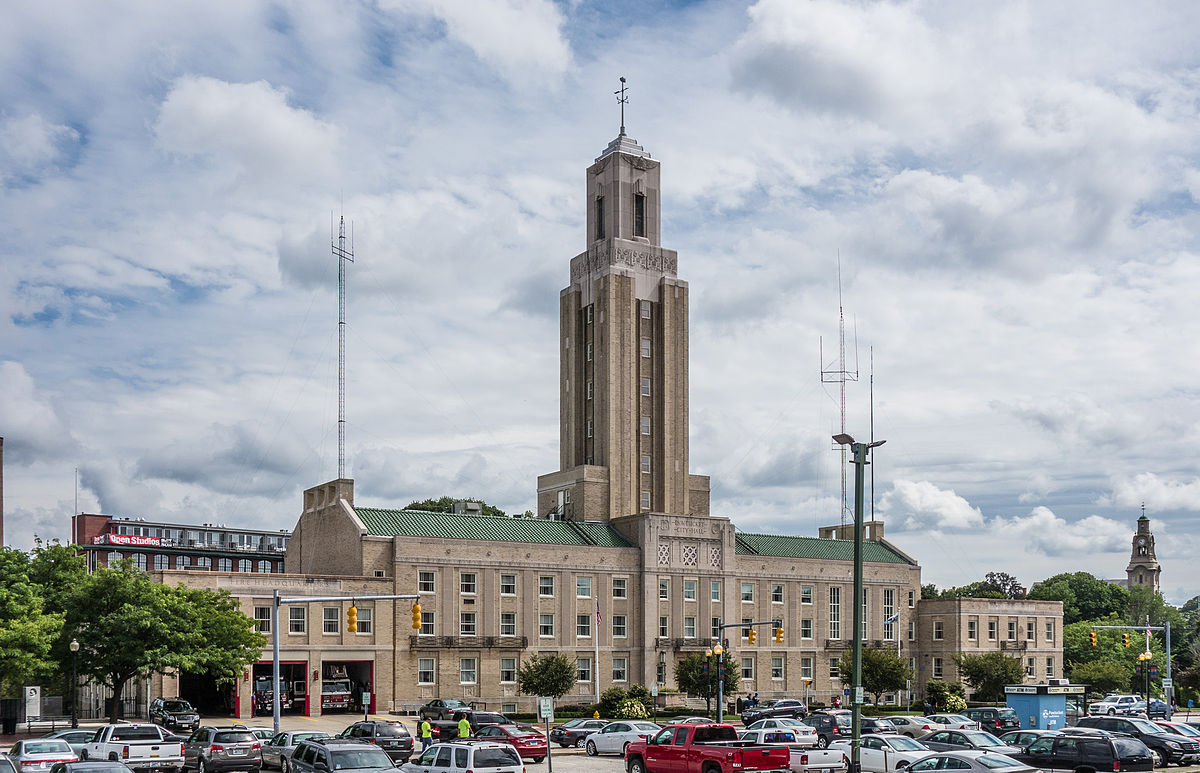 Due to the impending snowstorm, the City has initiated a parking ban beginning at 8:00AM tomorrow, Monday, February 1 until further notice. Trash pick-up will begin an hour early in an effort to get vehicles off the road prior to the impending storm.
Please stay warm and be safe! For more information, go to http://www.pawtucketri.com/…/snow-parking-ban-information.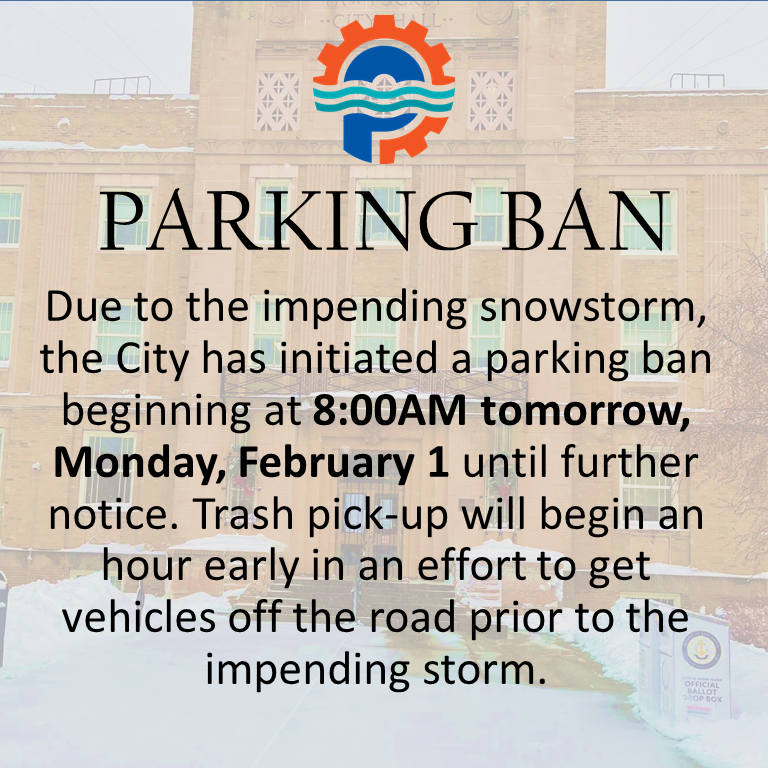 282880 SharesLikeCommentShare