Somerset Police Partner with Neighbors Public Safety Service to Promote Community Safety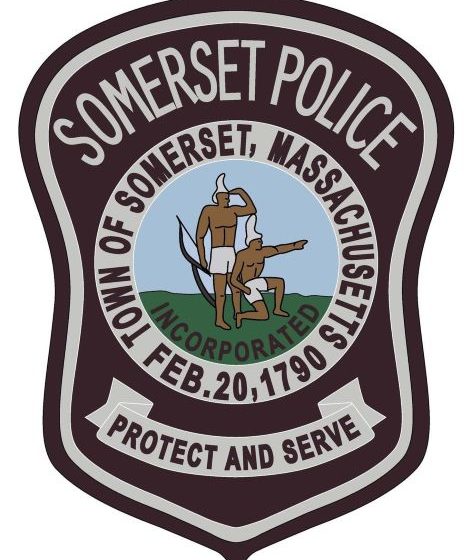 SOMERSET — Chief Todd Costa is pleased to announce that the Somerset Police Department has partnered with the Neighbors Public Safety Service app.
In an effort to connect with residents and improve the safety of the Somerset community, the department will now be able to view, post and respond to crime and safety-related information posted on the app.
"We hope that through the use of this app, we will all be able to work collaboratively to ensure that our community is safe for all as it is truly a community-wide effort," Chief Costa said.
The app allows users to share photos, videos and information related to local crime and safety incidents so the community can stay informed. The Somerset Police Department will only have the ability to view what local residents have posted publicly to Neighbors and will be able to share relevant updates or safety alerts.
Anyone with a smartphone can download the Ring Neighbors App for free in order to receive updates and have the option to post photos or videos from any device. You do not need a Ring device to use the app.
Community members should note that the department will not monitor the app 24/7 and if community members need to directly contact the department they should call 508-679-2138 for non-emergency calls and 911 in the event of an emergency.