State, city officials to celebrate launch of new free Blackstone River kayak program for Central Falls kids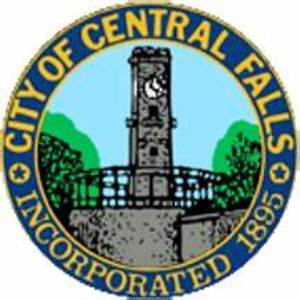 CENTRAL FALLS, RI – On Friday, June 25, the City of Central Falls, in partnership with the Blackstone Valley Tourism Council, will cut the ribbon on a new Blackstone River kayaking program giving hundreds of Central Falls youth free kayaking lessons and a fun summer activity, one that will be a completely new, exciting experience for many. The program, running through the summer, aims to introduce the sport to youth, while helping them become more familiar with the Blackstone River right in their backyard – often only seen from a bridge.
The program is run by the City of Central Falls and Blackstone Valley Tourism Council, with funding support by Blue Cross and Blue Shield of Rhode Island.
The Governor Dan Mckee, Lt. Governor Sabina Matos, and other official leaders including the former city Mayor James Diossa will be in attendance at the ribbon cutting/launch of new free urban kayaking program for Central Falls youth, with kayaks on-site. This event will take place at Central Falls Landing at 2 pm.