Statement by Councilman Juan M. Pichardo Regarding a Campaign Finance Audit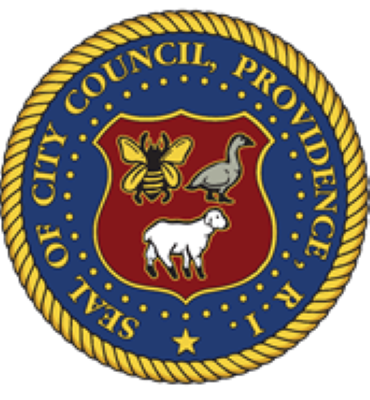 I want to address the findings of an audit conducted by the Rhode Island Board of Elections on my campaign account and take full responsibility for the errors identified in my campaign finance reports. I deeply regret any inconvenience or disappointment caused to my constituents due to the incomplete record-keeping. I want you to know I'm committed to fixing these mistakes and ensuring compliance. I have actively collaborated with the Board of Elections and have fully cooperated by providing all necessary documents to the best of my ability.
I have agreed to pay the fines imposed by the Board of Elections, and today, I have paid $1,500 toward the penalty. My campaign finance reporting is complete and accurate through the first quarter of 2023. I understand the importance of maintaining proper records and acknowledging the sources of campaign funds. To prevent such issues in the future, I will appoint a campaign treasurer and hire the expertise of a certified public accountant to ensure my campaign reporting is accurate, compliant, and transparent.
I deeply regret these errors, and I assure you that I have learned from this experience. From now on, I will make every effort to make sure that my campaign finances are handled with the utmost integrity and compliance. I am dedicated to serving my constituents by being transparent and accountable. Thank you for your understanding and ongoing support.