Statement from Council President Pro Tempore Pedro Espinal Regarding Violence in South Providence and Citywide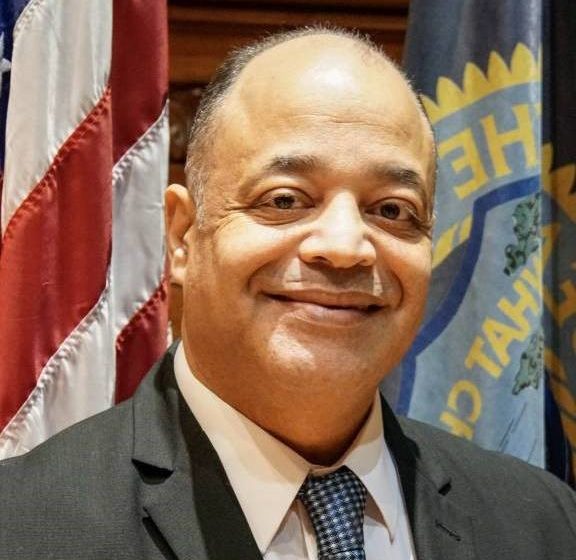 Providence, RI- I am praying for the victims of the shooting incident at a nightclub early Sunday morning in my ward. I am appalled by the flagrant violence which has traumatized my community in recent weeks.
Violence has no place in our city, and businesses that have the privilege of serving the public have an added responsibility of ensuring the safety of their patrons. Establishments that operate in a way that allows disorder and criminal activity to run rampant must be held accountable. We have a collective responsibility as well—community members, elected and appointed officials, and business owners—to take immediate action to identify the individuals and businesses connected to violent incidents and ensure that these events do not go unchecked. And, we also need to invest the time and resources necessary to uncover and address the root causes of crime and violence.
While my ward has been hard hit by devastating incidents recently, including shootings and homicides, this is a citywide problem, and we need citywide solutions. I will continue advocating for public safety and nonviolence initiatives on the City Council, with a focus on making meaningful investments through the American Rescue Plan Act budget which the City Council will be working to adopt over the next several months. The federal recovery funds will give us a once-in-a-lifetime opportunity to allocate significant resources towards neighborhood safety, diversion services and wraparound support programs to ensure our residents and businesses have the support they need.
My thoughts are with all the victims of crime throughout Providence. They deserve our commitment to ending violence in our community.