Statement from the City of Pawtucket and Pawtucket Police Department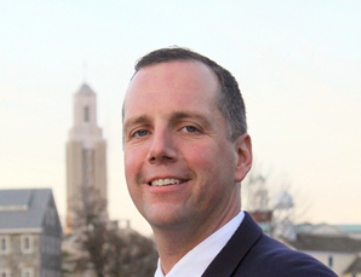 PAWTUCKET- We appreciate all of the hard work the State Police and Attorney General put into this investigation alongside the West Greenwich Police Department, and their thorough and objective look into this incident. The City of Pawtucket has been awaiting the completion of this investigation in order to take into account all of the facts of the incident and proceed with prompt action in accordance with due process, the Law Enforcement Officers' Bill of Rights (LEOBOR), and other legal considerations.
Due to the charges brought against Dan Dolan, the Pawtucket Police Department will be seeking to suspend him without pay and will continue the ongoing process of assessing what can be done through administrative charges and the LEOBOR process. We appreciate the patience of the community and are working to understand all of the aspects of this case in order to best move forward.