Taunton High School DECA Chapter Earns Thrive Level Recognition for Participation in 2022-23 DECA Inc. Chapter Campaign Program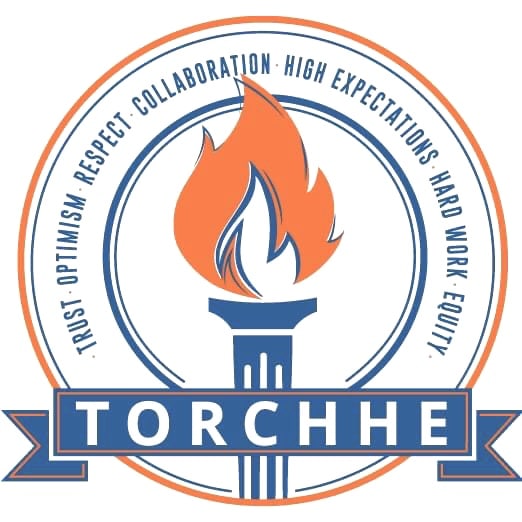 TAUNTON — Superintendent John Cabral, DECA Advisor Jesse MacPhail and Assistant DECA Advisors Linda Ciccatelli and Molly Sullivan are pleased to share that Taunton High School's DECA chapter earned Thrive-level recognition from DECA Inc.
Taunton High School's DECA chapter was awarded Thrive Level recognition for their participation in DECA's 2022-2023 Chapter Campaign program. Awards were announced on decadirect.org.
"I want to congratulate every Taunton High School student that participated in the DECA Chapter Campaign program," said Superintendent Cabral. "Throughout the school year, I have witnessed the undeniable hard work and dedication that these students have put forward, and I'm very pleased to see their efforts recognized by DECA Inc."
DECA chapters earn Thrive Level recognition by meeting the requirements in any two of the three DECA Chapter Campaigns including the Ethical Leadership Campaign, Promotional Campaign or Community Service Campaign.
During the 2022 school year, the Taunton High School DECA chapter participated in three school outreach activities as part of its promotional campaign. Outreach activities included the Tiger Pride Night, DECA Trade Show and Taunton DECA Induction Ceremony.
In August, Taunton High School hosted its Tiger Pride Night during which the Taunton DECA chapter was able to recruit incoming eighth-grade students into the program. As part of this event, members spoke about the school's DECA chapter and the opportunities presented to them at the international, state and local DECA events.
The DECA Trade Show then took place in September and served as a showcase for the school community to learn more about the experiences and opportunities DECA has to offer. The DECA Trade Show had approximately 300 attendees including current and prospective members. In November, the Taunton High School DECA chapter also participated in the Taunton DECA Induction Ceremony, an annual ceremony to induct new members into the chapter and to celebrate the start of DECA's competition season.
In addition to these promotional activities, the Taunton High School DECA chapter also participated in community outreach activities as part of its community service campaign. These activities included the Miles for Muscular Dystrophy Association (MDA) fundraising walk in November and Halloween Trunk-or-Treat in October. The DECA Chapter also partnered with Little Closet, a program that provides clothing, food and school supplies to members of the Taunton community, throughout the year.
As part of DECA's recognition, the Taunton High School DECA chapter will receive a pennant, flag and plaque, and is eligible to register up to three DECA members to participate in the Thrive Academy at this year's International Career Development Conference in Orlando, Florida.