Taunton Officials Invite Community to Attend Fire Department Open House to Learn More About Proposed Public Safety Facility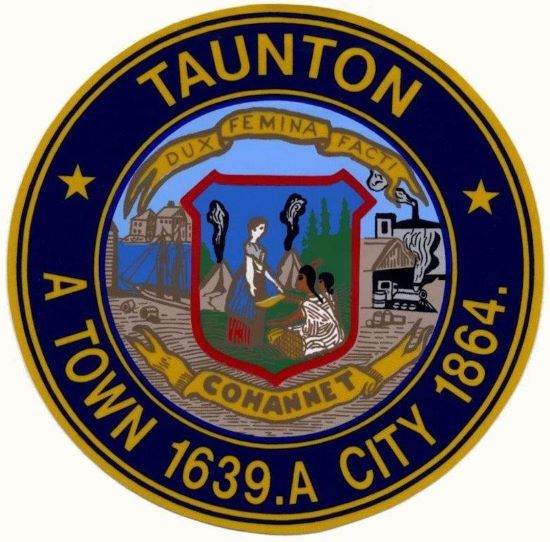 TAUNTON — Mayor Shaunna O'Connell, Fire Chief Timothy Bradshaw and Police Chief Edward J. Walsh invite community members to attend the City of Taunton's upcoming Fire Department open house to learn more about the City's proposed Public Safety Facility.
The Taunton Fire Department, in collaboration with the Mayor's Office, will be hosting an open house on Saturday, March 25 from 1-3 p.m. at the Central Fire Station, 50 School St.
During the open house, community members will have the opportunity to tour the current conditions of the fire facility and see why new accommodations are necessary to support the City's first responders and provide the highest level of public safety to the community.
About the Public Safety Facility Project
The City of Taunton proposed the Public Safety Facility Project with the goal of developing a modern, cost-efficient facility that meets the needs of the City's first responders and community. The proposed public safety building will serve as a permanent replacement for the City's police station and Central Fire Station.
Although the current police headquarters is utilized to the best of its ability by the Department, the Police Department has been in "temporary" facilities for over 45 years and the current location is a former grocery store. The police station lacks adequate space for all police personnel and lacks the required storage space for records and equipment. Holding cells are in an area of the station that is not purpose-built, and requires space heaters in the winter. The current accommodations are overcrowded and inadequate for modern policing.
Central Fire Station, built in 1869, is one of the oldest continuously operating fire stations in North America. Built to accommodate horses and wagons, the fire station is outdated and in need of major renovations. Central Fire Station is home to emergency dispatch for both Police and Fire for the City of Taunton, however, the building itself cannot accommodate modern technology and fire service needs. The historic station has structural and usage deficiencies that are unable to keep up with the advancement of technology and equipment.
The City of Taunton, in conjunction with the Police and Fire Departments, will host a Telephone Town Hall on March 29 at 6 p.m. and another round of open houses and a second community information session in April. Additional details will be shared at a later date.
If you have questions about the Public Safety Project, reach out to the Project Team at safetyfirst@taunton-ma.gov.