Team Nirva's Statement on Quarter One Fundraising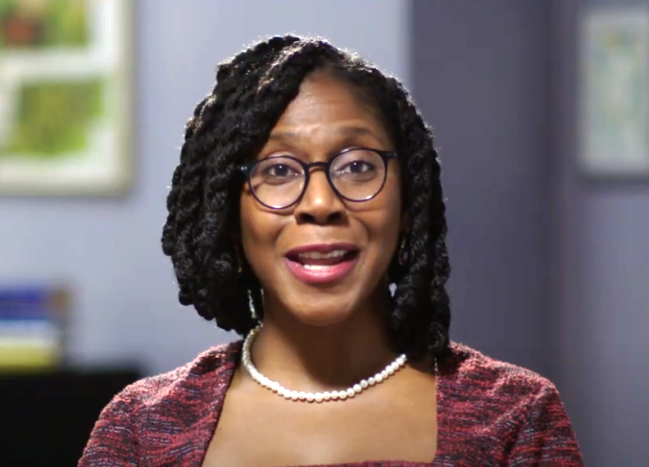 Statement from Matt Rauschenbach, Campaign Manager for Team Nirva. 
From the outset, this campaign has been committed to grassroots fundraising, reaching voters where they are, and building a campaign infrastructure to win.
In quarter one, we raised over $50,000 from over 200 individual contributions. The power of this campaign resides with the people, and we have been working hard to connect with voters and elect Nirva as the next Mayor of Providence.
In the past month…
Nirva participated in her first debate.

We released a video that tells the story of Nirva, the story of this campaign, and lays out Nirva's vision for a brighter future for Providence.

We announced some major endorsements.

And we have been doing the work to build a campaign infrastructure to win.
We are incredibly proud of every dollar raised, and will work to earn every vote from now until the primary election and to be successful in the general.
On March 17, 2022 Team Nirva released a new campaign video "Running: For Our City, Our Future", which is mentioned above.
As a runner, Councilwoman Nirva LaFortune makes it a point to go into every neighborhood in the City of Providence – on her own two feet. As she runs, she sees opportunities for mixed-use development, sites for affordable housing, and spaces for our children and families to play, grow, and thrive in safe communities.
As a candidate for Mayor, Nirva looks forward to meeting voters where they are – on their doorsteps, at community events, and even digitally.
The fight for a better Providence, the fight for Our City, Our Future, is a critical effort. To build a City where all families and children can thrive, we need a Mayor who understands the challenges that our city and our working families face.
Nirva is the mother of Providence Public School children, a graduate of the district herself. She is a formerly undocumented immigrant and a higher education administrator. She is a City Councilwoman. And she is an experienced and bold leader with the vision to be the first woman, first Black Mayor of Providence.
She has the experience necessary to take on our city's most challenging issues: underperforming schools, long-term financial challenges, rising costs of living and housing, and violence in our communities.
As Mayor, Nirva will take a practical and sustainable approach to these issues with integrity, courage, and strength.
Team Nirva  announced that State Representative Marcia Ranglin-Vassell, a fierce and bold champion for working families and their children, and a public school teacher, endorses Councilwoman
Nirva LaFortune to be the next Mayor of Providence.
Throughout her time in the General Assembly, Representative Ranglin-Vassell has worked tirelessly to improve the lives of those in our State and in our City. From her fight for a $15 Living Wage to Access to Doulas, she knows how to fight and win.
"I am profoundly excited to endorse Nirva to be Providence's next Mayor. She is best positioned to bring our City together — to create a beloved community where everyone is valued
regardless of their race, gender, socioeconomic, religious, ethnic background or zip code.
Providence is facing monumental challenges. We need a strong leader who actually knows how to get things done. Nirva is qualified and strategically positioned to bring the socio-cultural, economic, financial, and educational fabric of our community together to create a City where children and families are able to thrive. She will build on the work she has started in the City Council to create safer streets, build a robust education system and provide more affordable housing.
I look forward to working to elect Nirva LaFortune as our next Mayor, and I hope that you will join me."
– Representative Marcia Ranglin-Vassell
Team Nirva also announced