TEMPORARY CLOSURE OF ROUTE 146A SOUTH TO ROUTE 146 SOUTH IN NORTH SMITHFIELD SET FOR AUGUST 27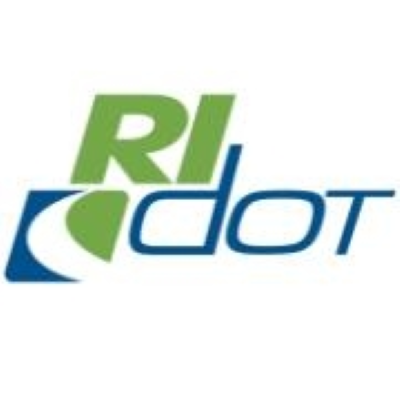 On Sunday afternoon, August 27, starting at 3 p.m., the Rhode Island Department of Transportation (RIDOT) will temporarily close Route 146A South to Route 146 South in North Smithfield. The road will reopen by 5 a.m. on Monday, August 28.
During the closure, RIDOT will demolish a portion of a bridge that is being rebuilt as part of the $196 million Route 146 Reconstruction Project. Also during this timeframe, Route 146 North will be reduced from two lanes to one.
Traffic on Route 146A will be detoured to Greenville Road/Farnum Pike (Route 104) to access Route 146.
Drivers can expect delays and should plan extra time for travel.
All construction projects are subject to changes in schedule and scope depending on needs, circumstances, findings, and weather.
The Route 146 Project is made possible by RhodeWorks and the Bipartisan Infrastructure Investment and Jobs Act. RIDOT is committed to bringing Rhode Island's infrastructure into a state of good repair while respecting the environment and striving to improve it. Learn more at www.ridot.net/RhodeWorks.